We had some amazing Spoofhound greeters this morning at MECC and EFE to celebrate Homecoming!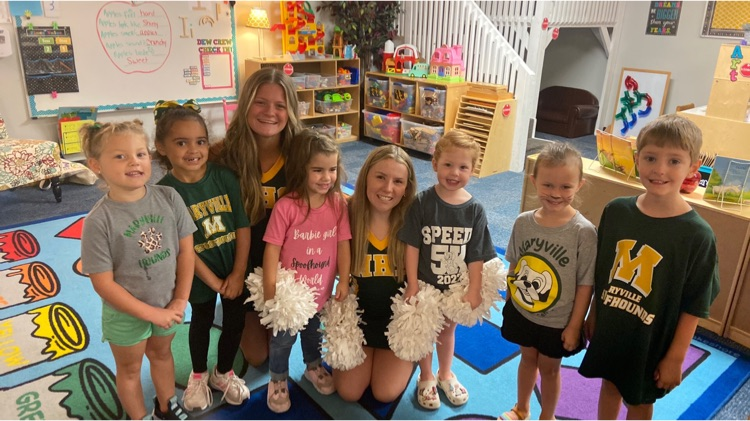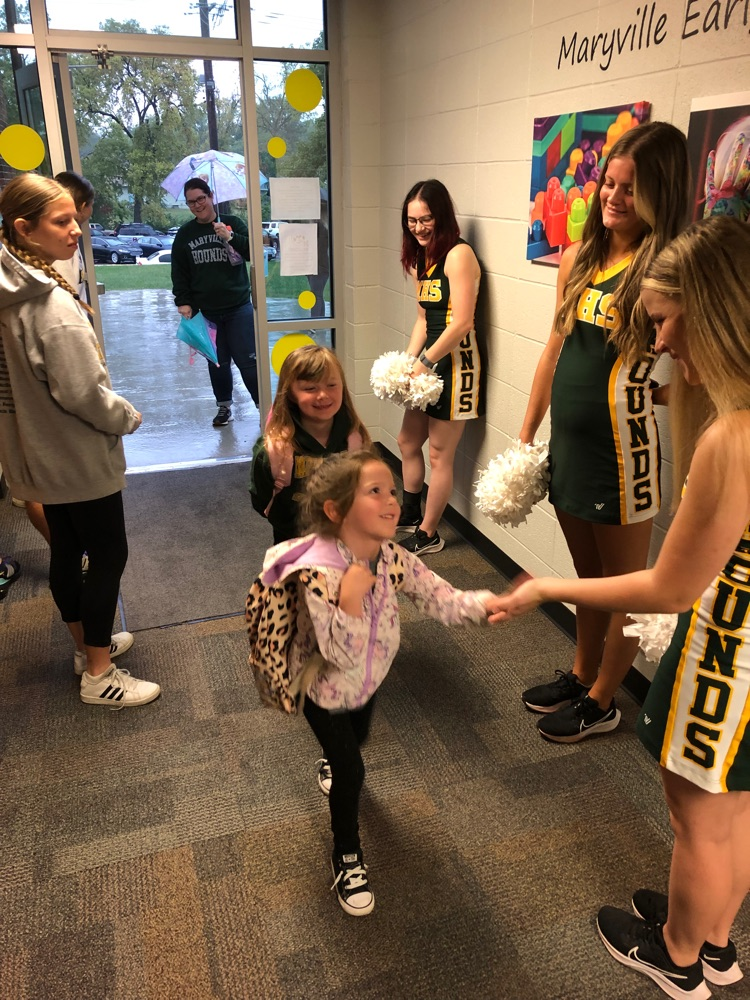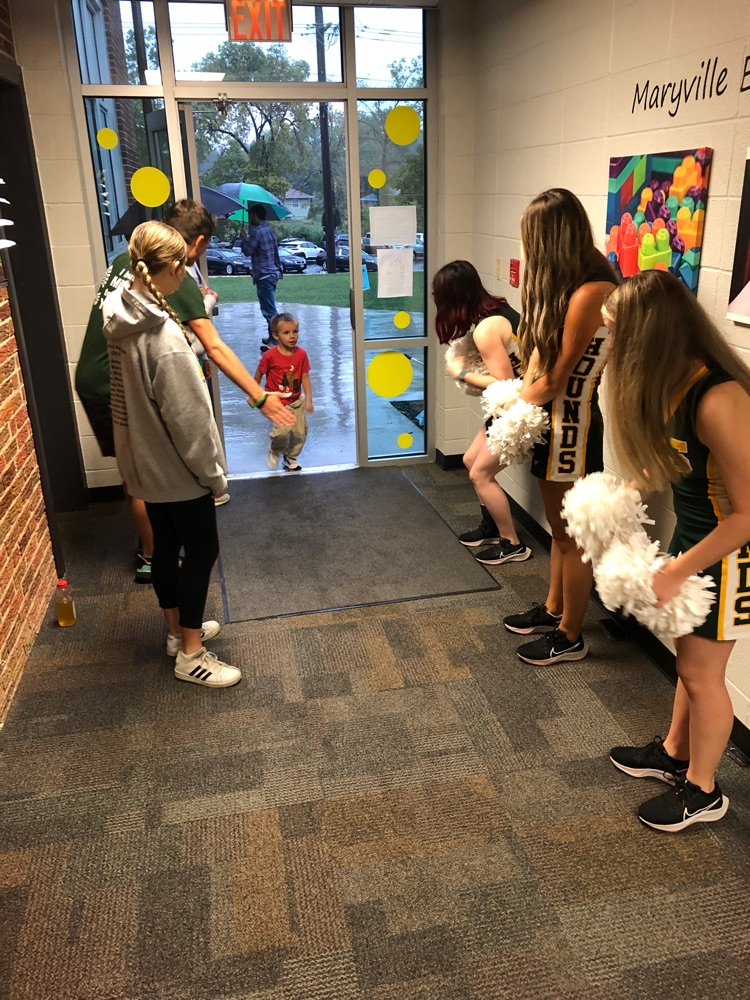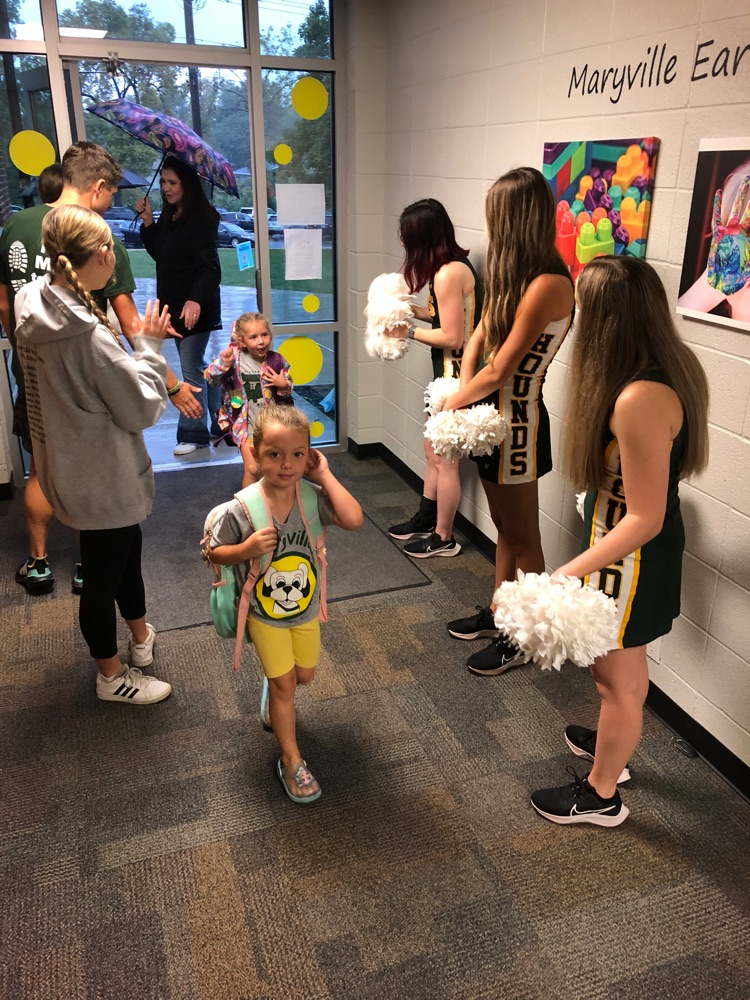 Here are the dress up days for Homecoming next week!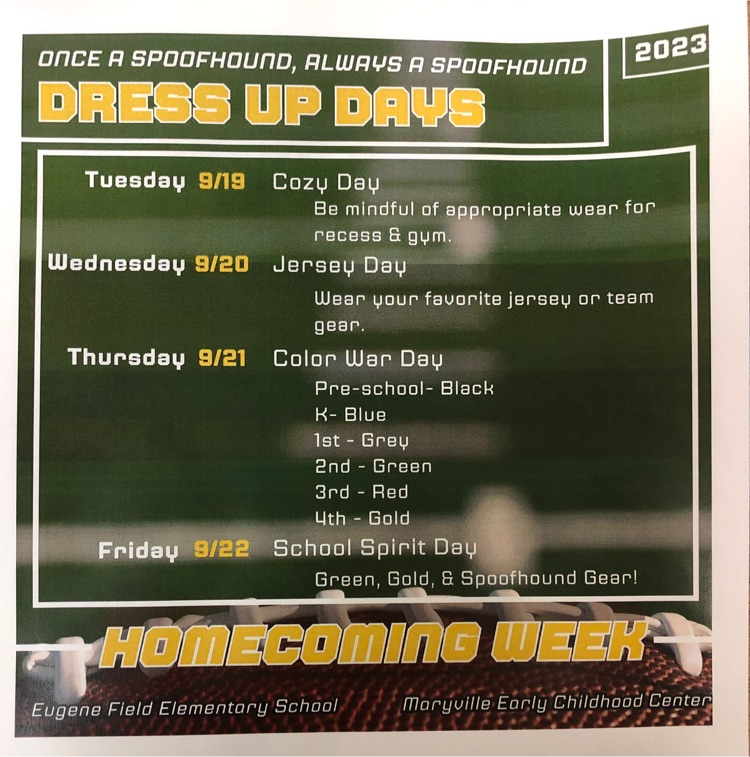 Kindergarten student are working hard in math groups!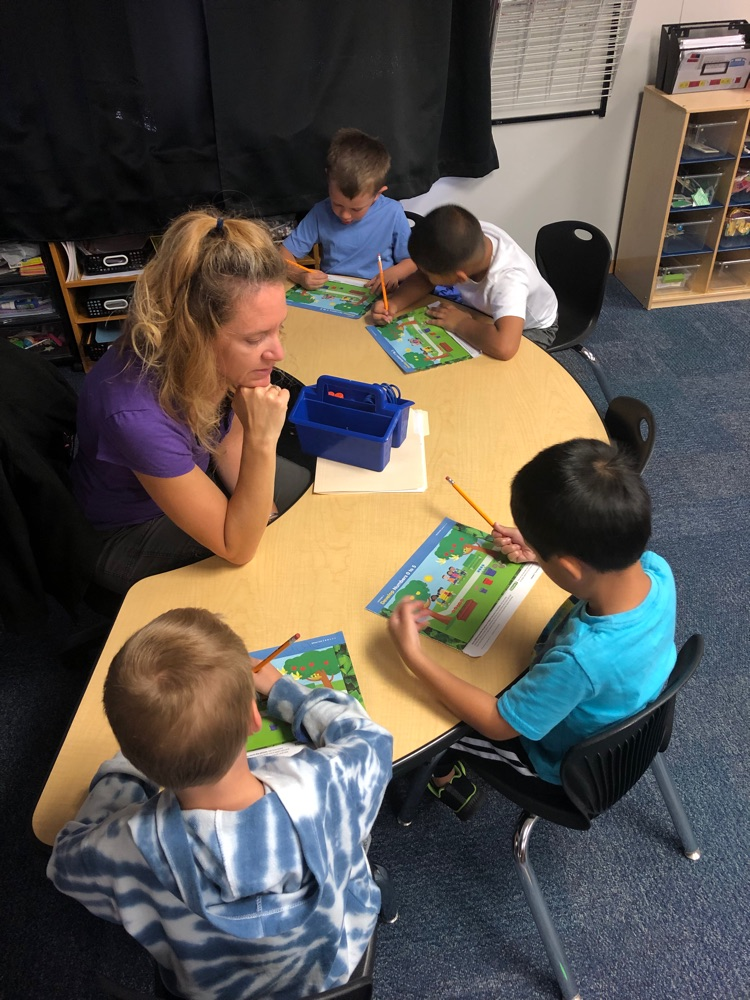 Kindergarten DARE with Officer Myers has begun!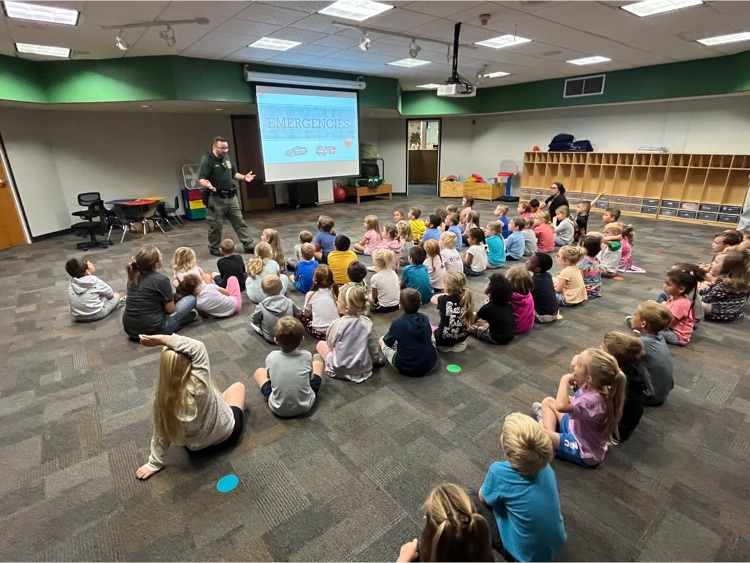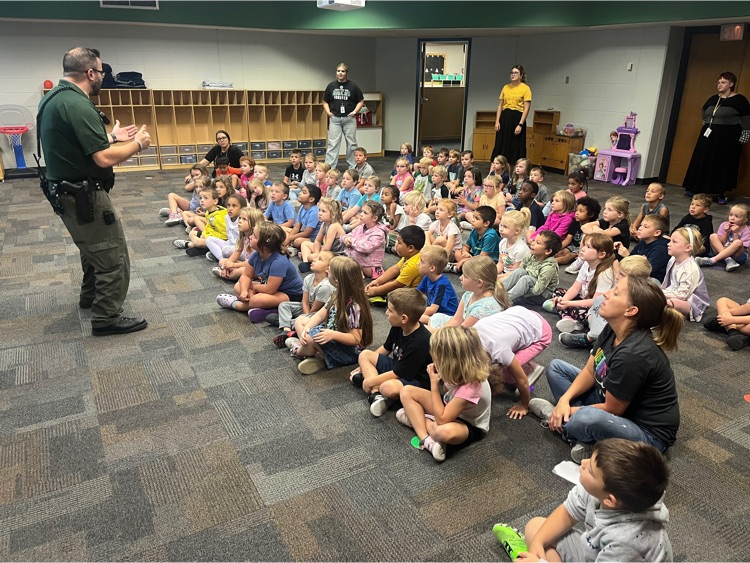 Character Strong Spoofhounds that are recognized for showing kindness!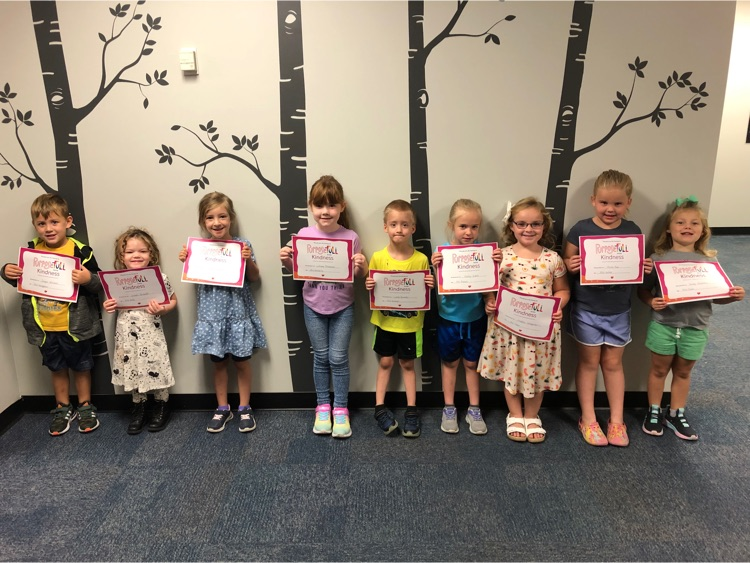 Students are rocking classroom expectations already!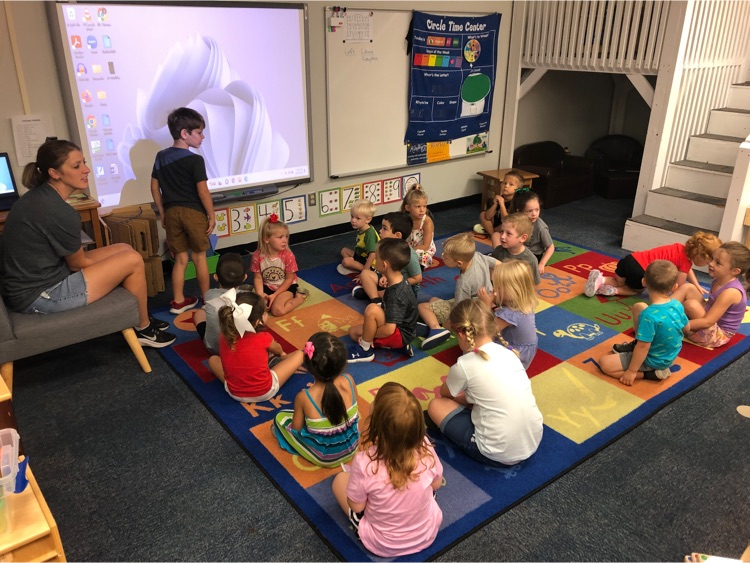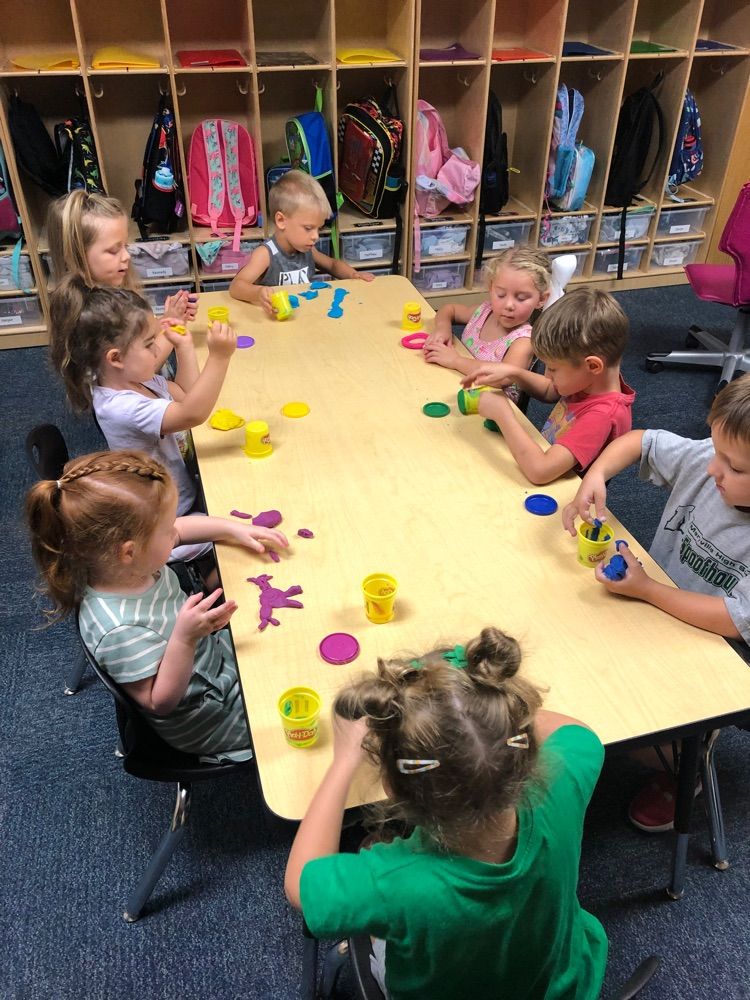 Preschool students are having fun and working hard!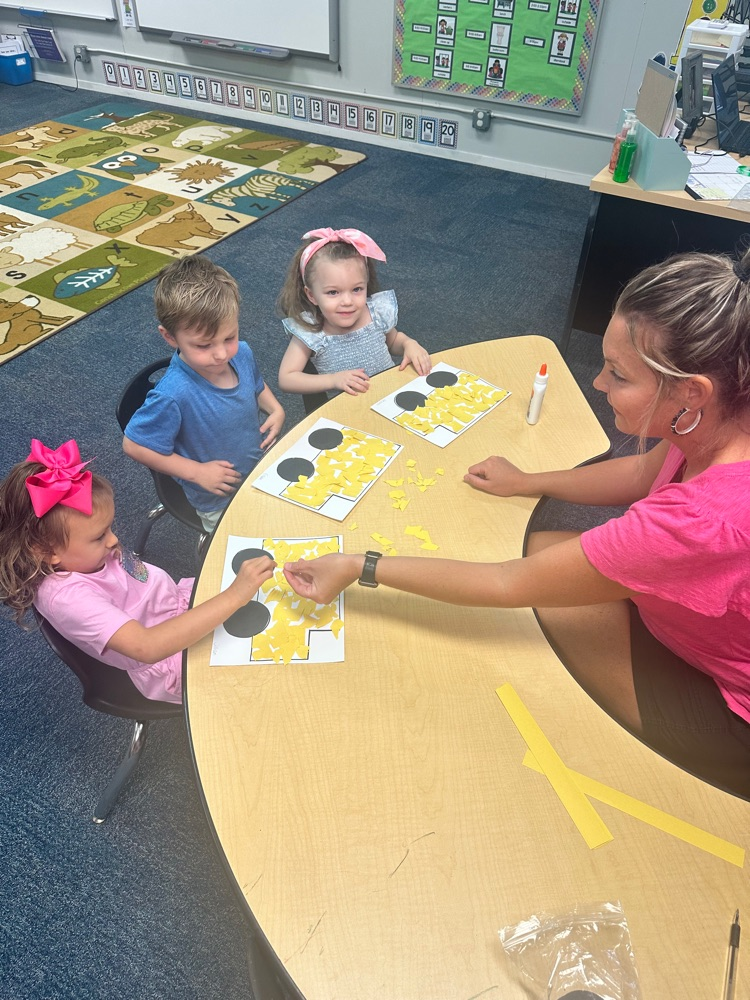 Back to school night is today from 3:30-5:00! Bring your supplies and come see your classroom! ✂️✏️📒We are excited!🤗

Mark your calendars, Spoofhounds! A GREAT event put on by our friends at Mosaic! This is a free event for families that will promote healthy mental health wellness. Please plan on coming out to support a great cause, attend an event that will entertain your entire family, and learn about valuable resources available to our Maryville community.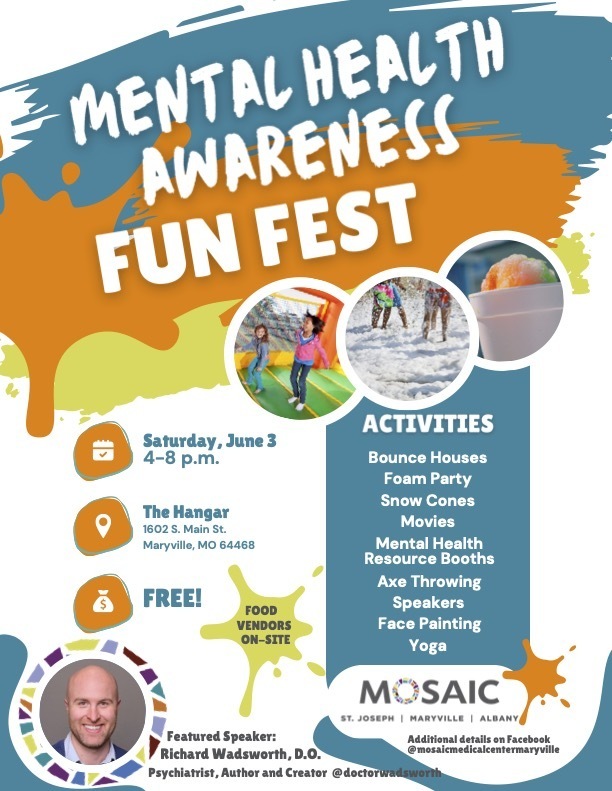 Our Annual Maryville R-II Retiree Reception held on 5/17/2023 from 5:00-5:45pm in the entrance of the Performing Arts Center. Please come and help us say goodbye to some great educators and professionals.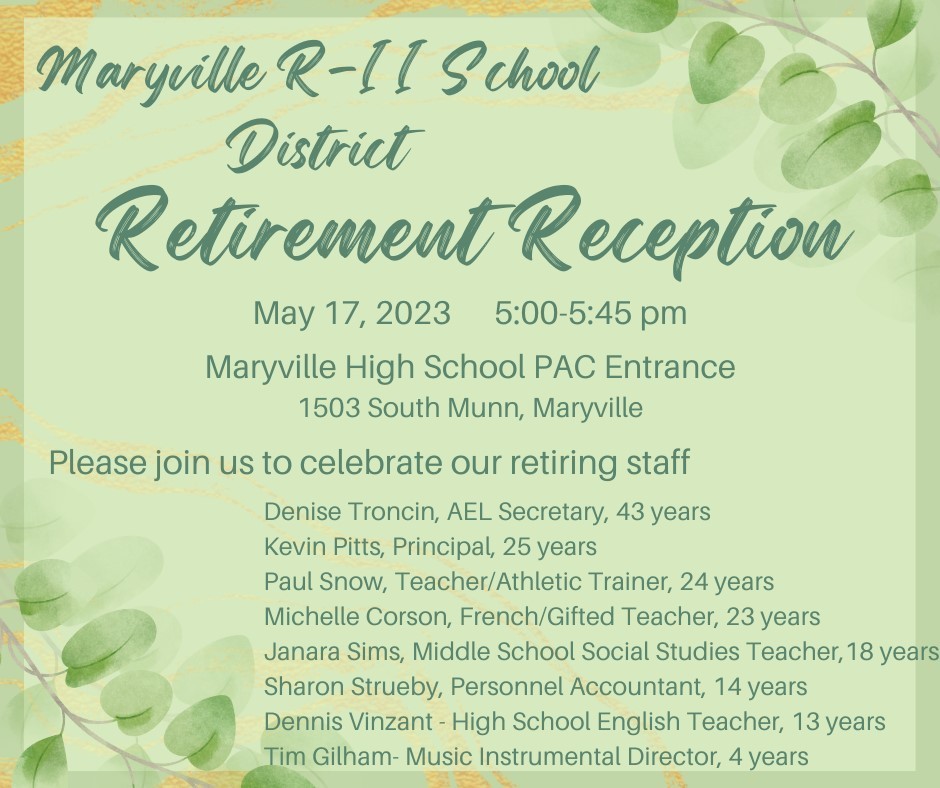 Josh the Otter presented to the MECC about water safety this morning!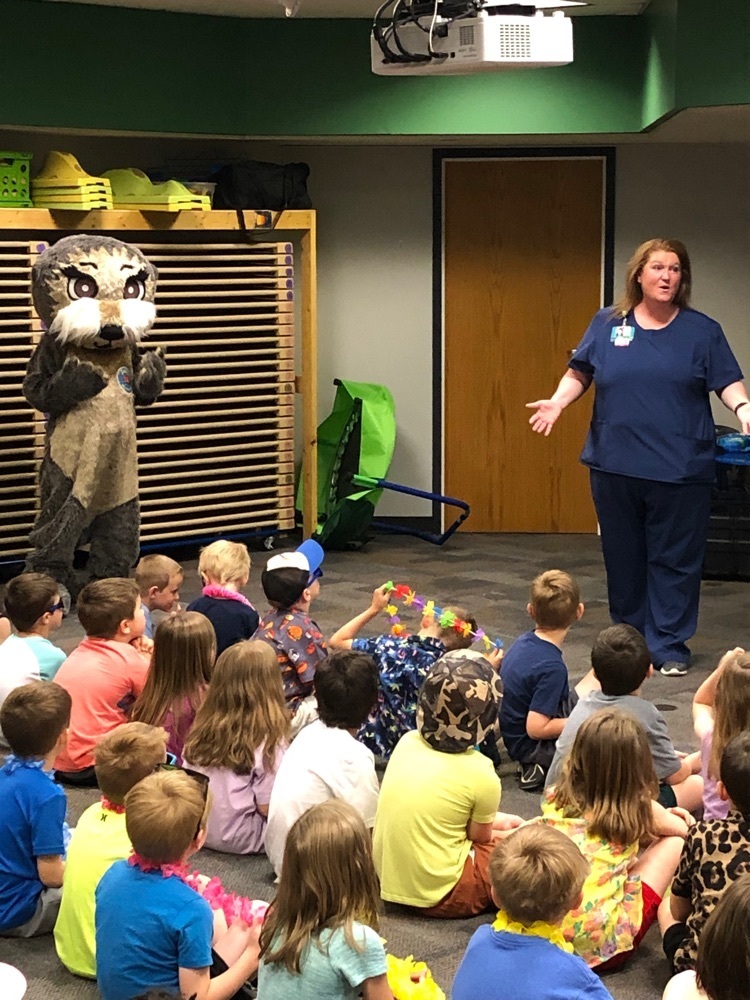 The last day of school will be on May 19, 2023. Students will be dismissed early on this day. Here are the dismissal times: MECC/Eugene Field: 12:20pm MMS/MHS: 12:30pm

It is Staff Appreciation Week at Maryville R-II! It is hard to find a way to say "thank you" to a group of amazing teachers, coaches, paras, custodians, bus drivers, administrators, office assistants, and maintenance staff. It truly takes a remarkable team to create an incredible learning environment for our students. We are blessed to have this team at Maryville R-II. A special thanks to our parent groups, churches, and community organizations who have provided meals, decorated schools, and found unique ways to show how much our staff members are valued and appreciated. Maryville is a special place where greatness happens each day, because of the pride we have in our community and our schools. #spoofhoundpride

To complete the fairy tale unit, Kindergarteners had a Royal Celebration today! They dressed up and paraded around the school!👑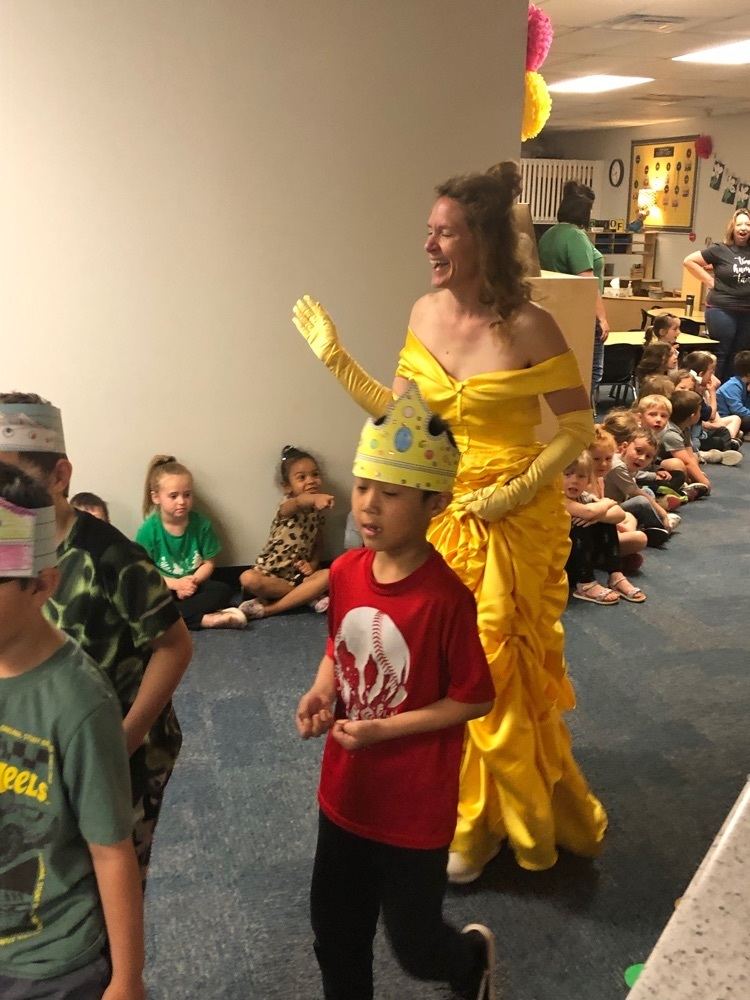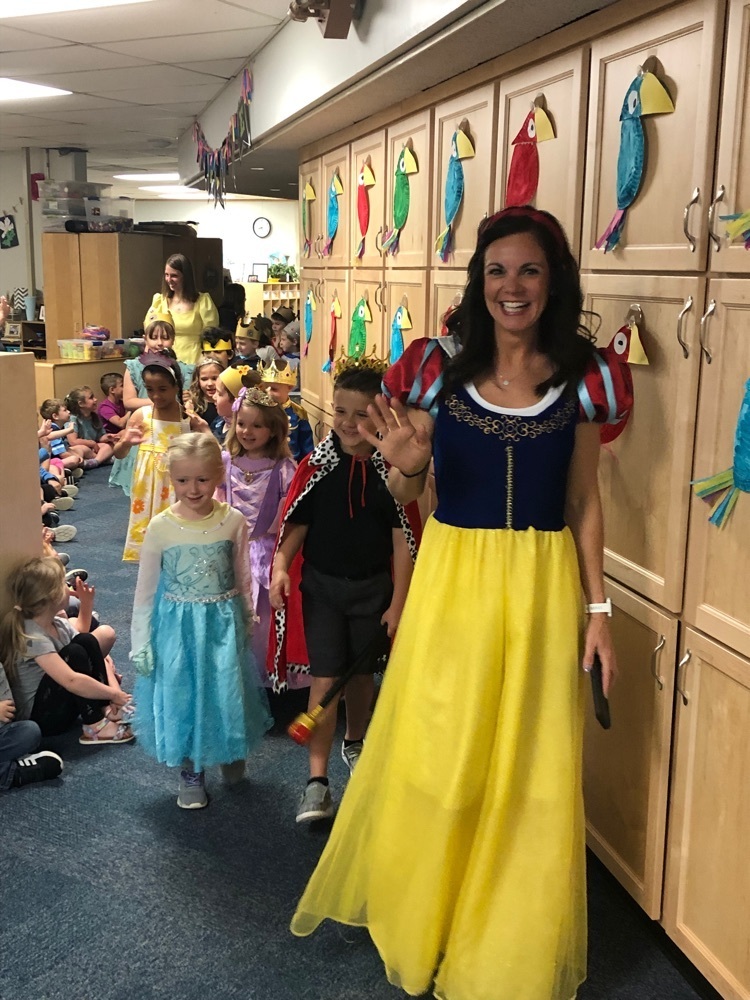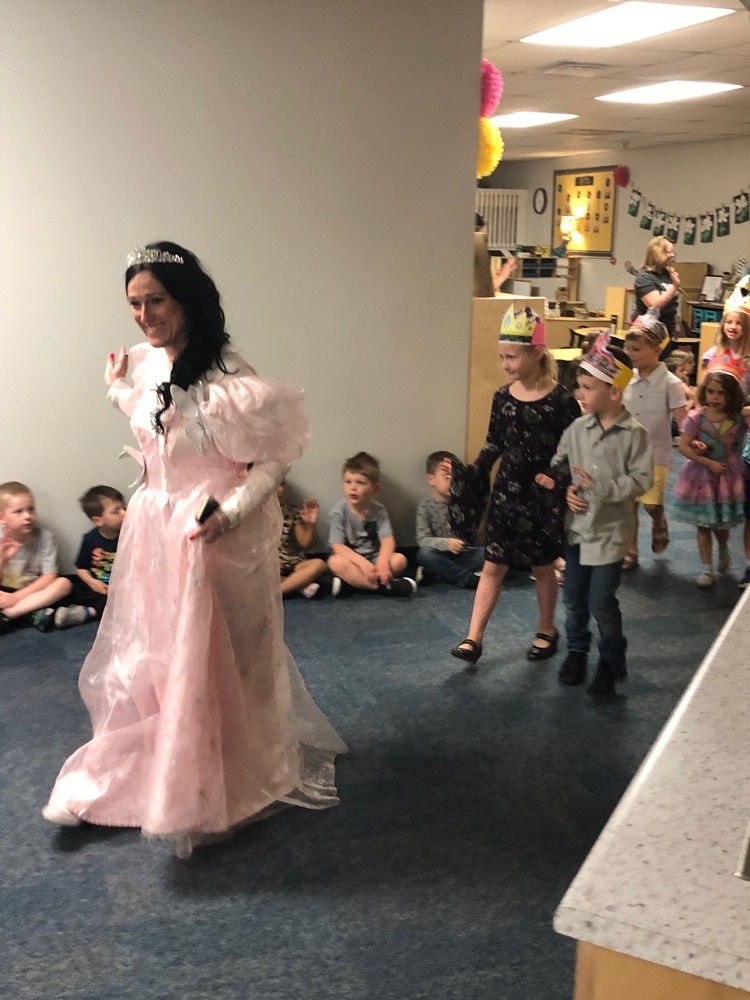 We had a great learning opportunity for our NTS Ag students and our early childhood students this week. Our older students brought animals to the MECC, and had a chance to work with our youngest students. What a wonderful way to bring learning to life!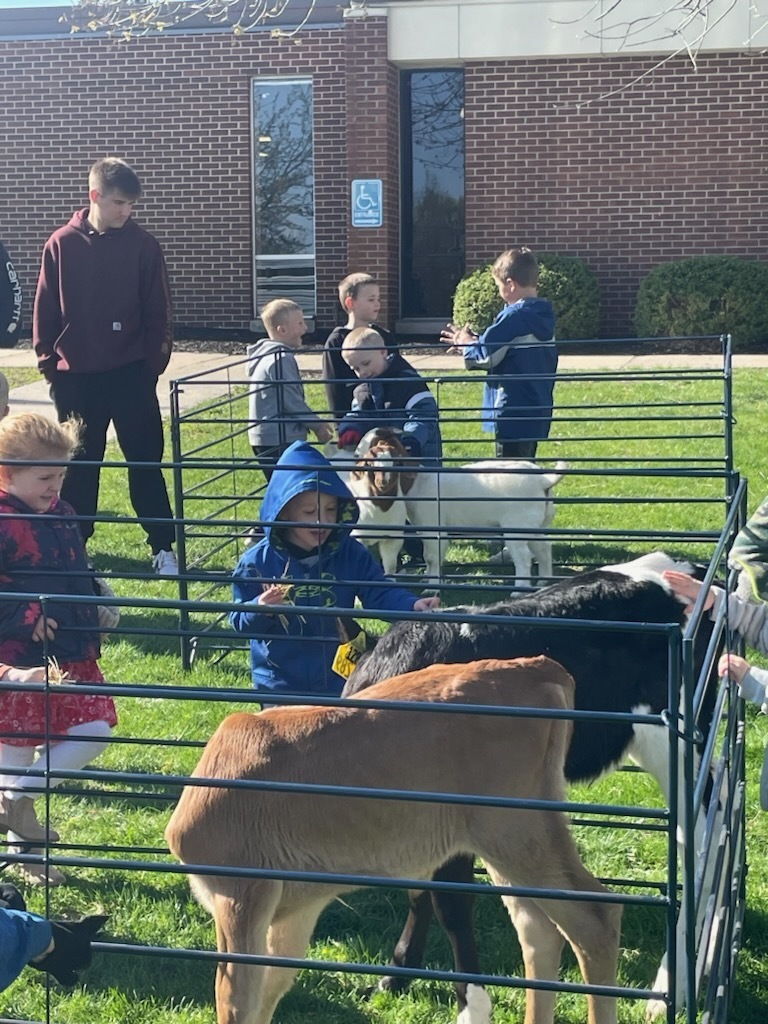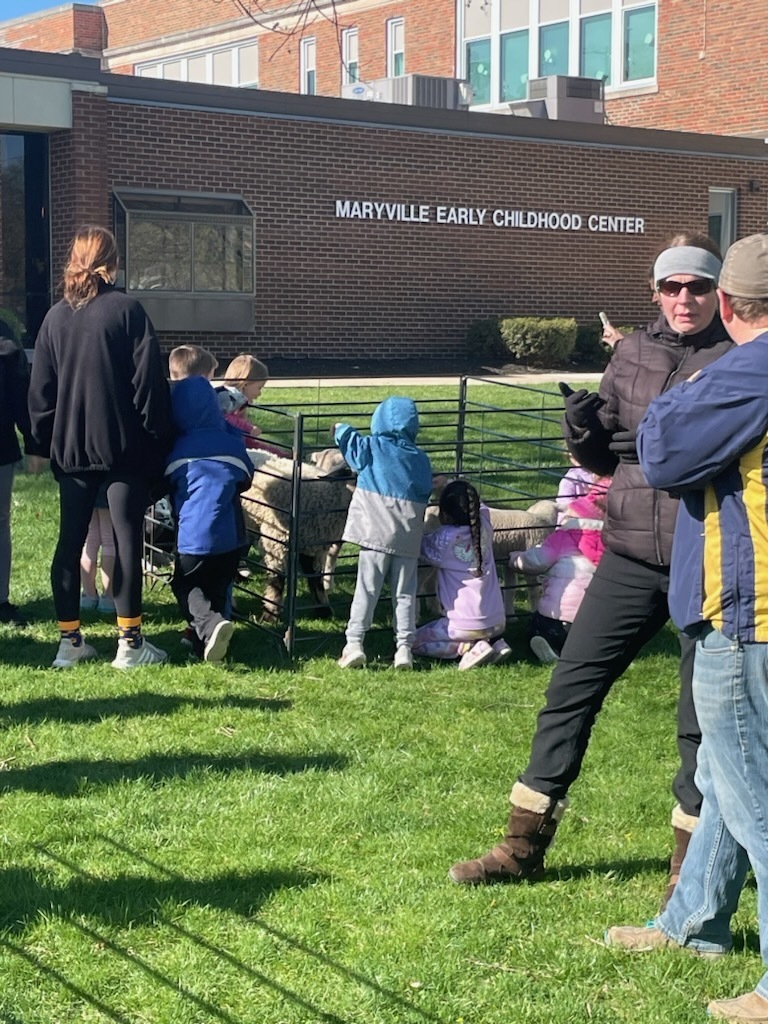 Don't Forget! 6:30pm tomorrow (Wednesday) in the PAC at MHS: Community Engagement Night regarding our district facilities! We will have an architect briefly present about our current buildings and facilities, and then gather community feedback. ALL are welcome to attend!

NTS brought farm animals for our preschool classes to see and learn about today!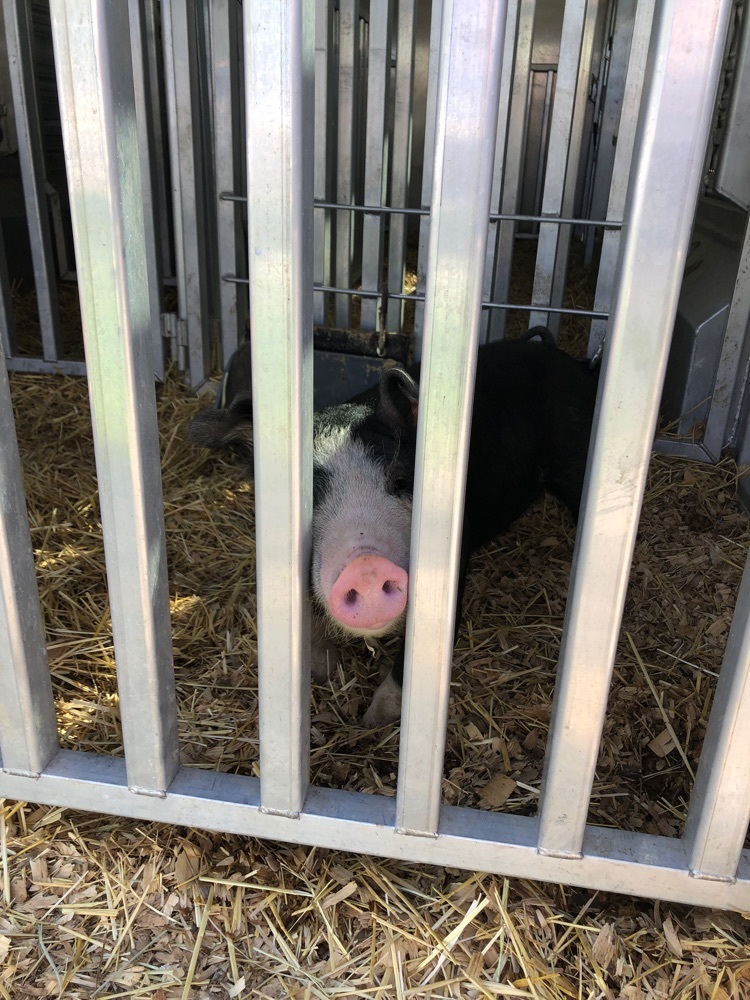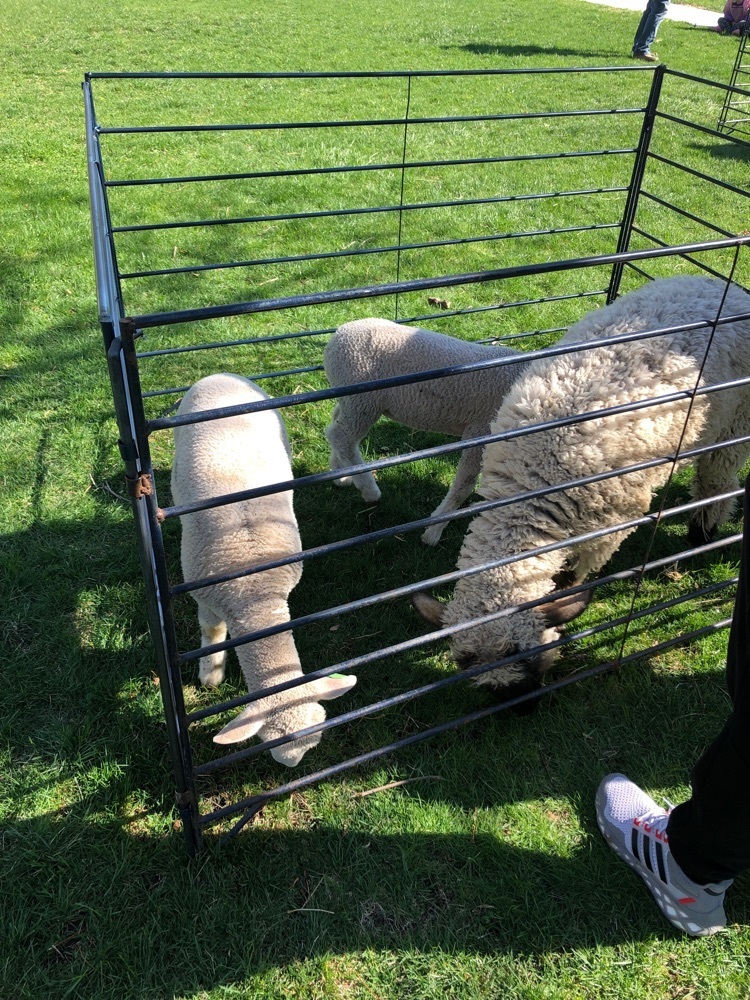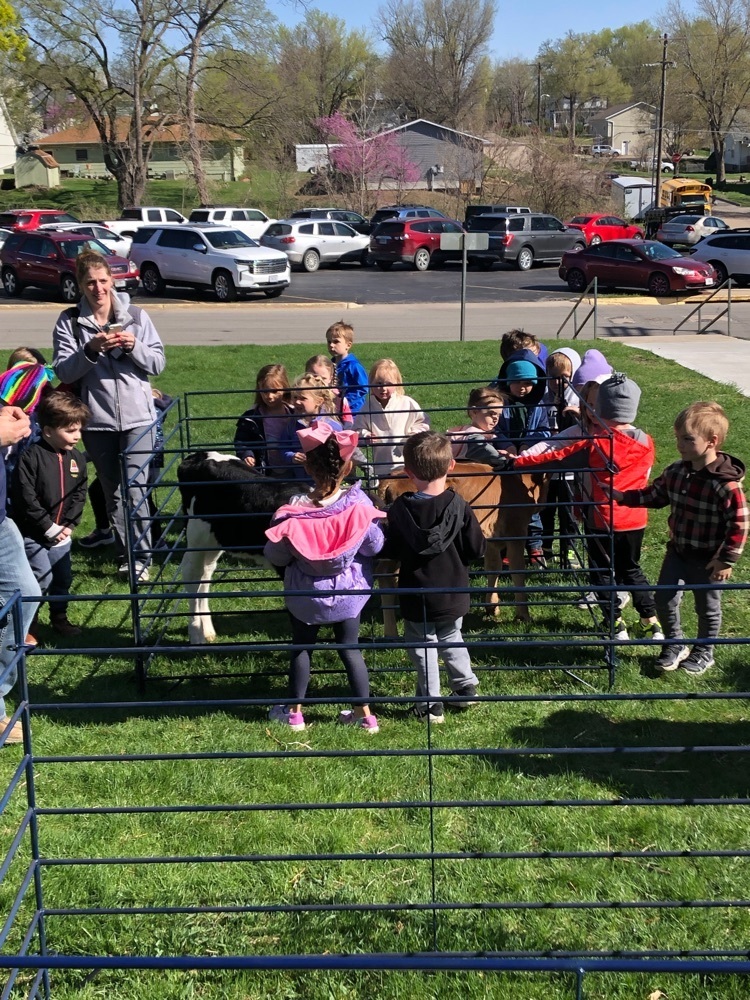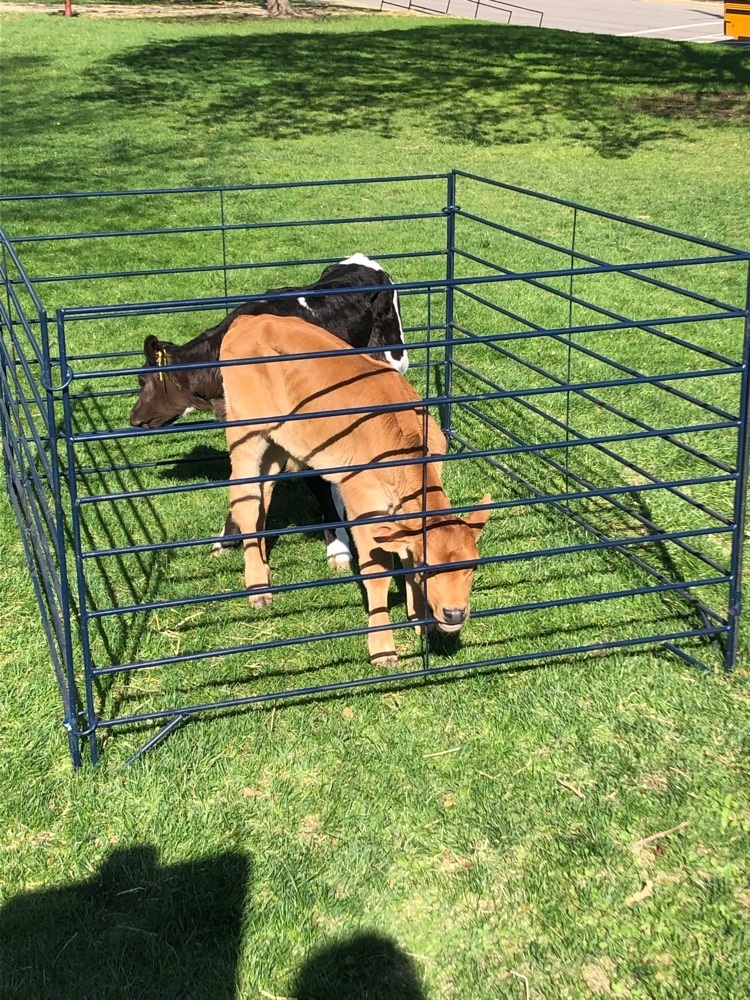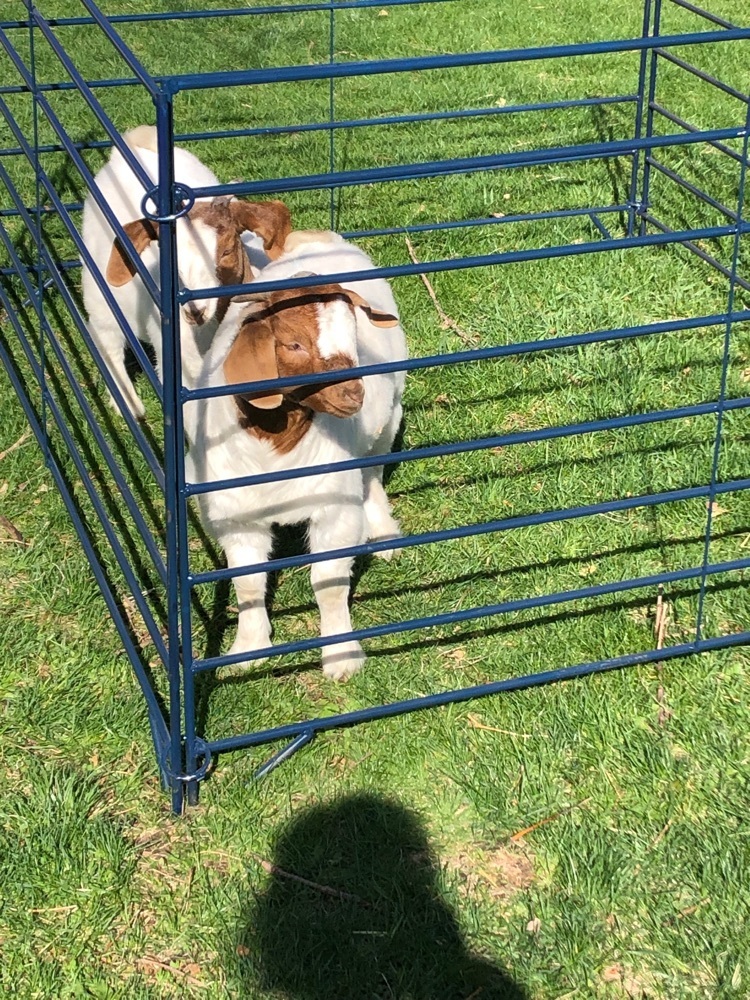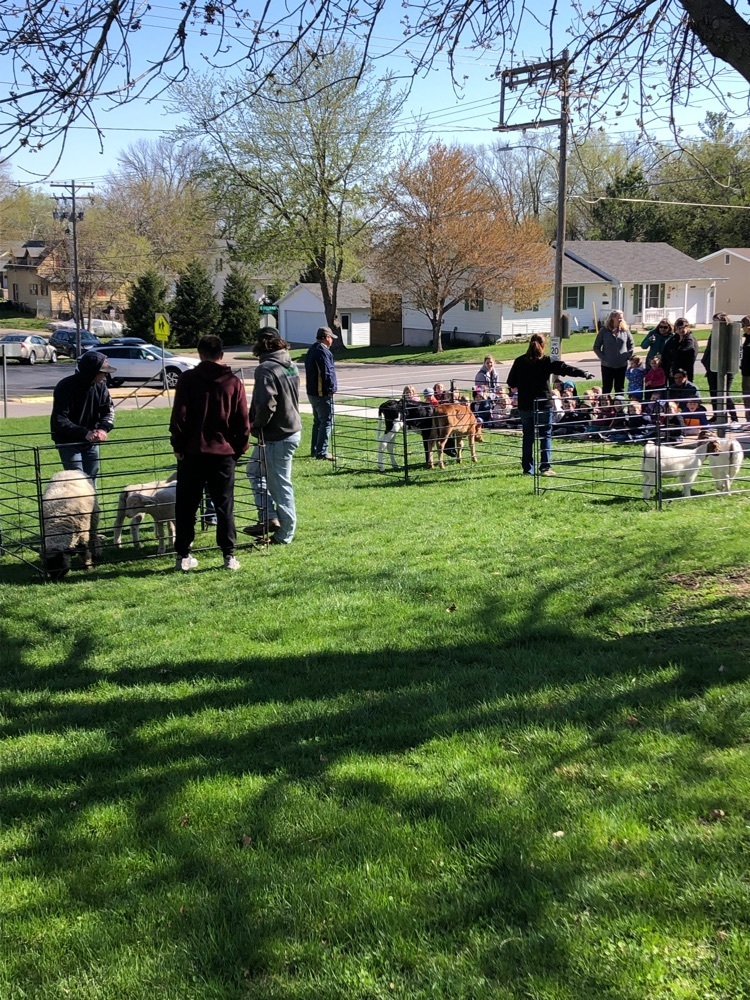 We have a few MECC shirts leftover for purchase at a discounted rate ($5)! If you are interested, come in and see Mrs. Jones in the MECC office.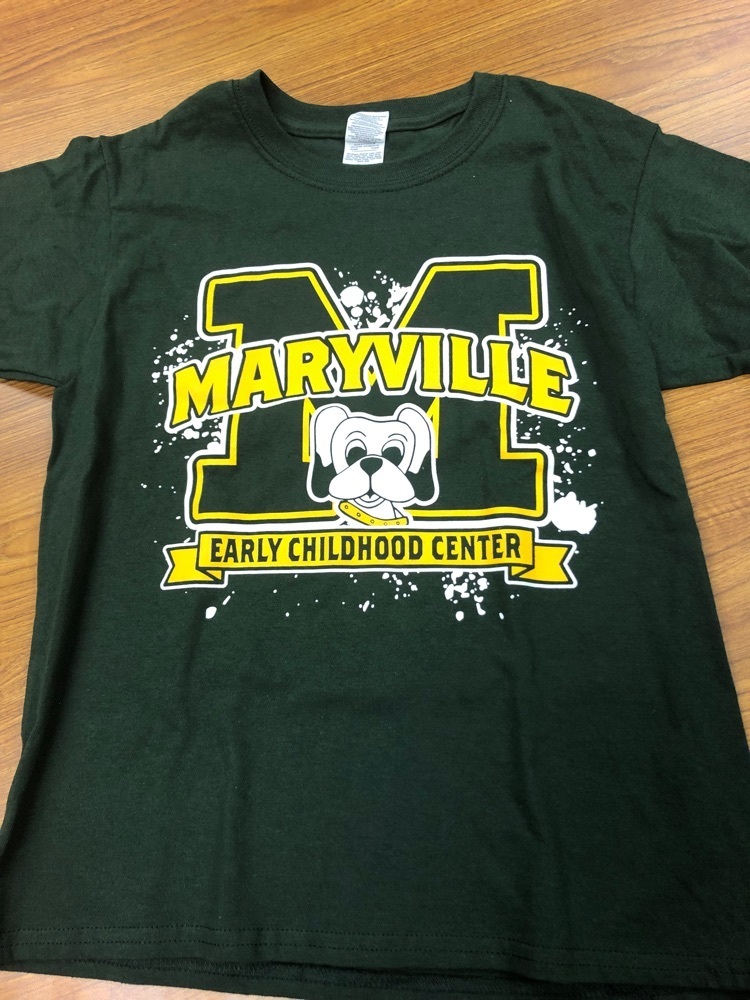 We ended our last day of school before spring break with a fun hunt to find the right color, name and number of eggs in preschool!