PAT Block Night was a success!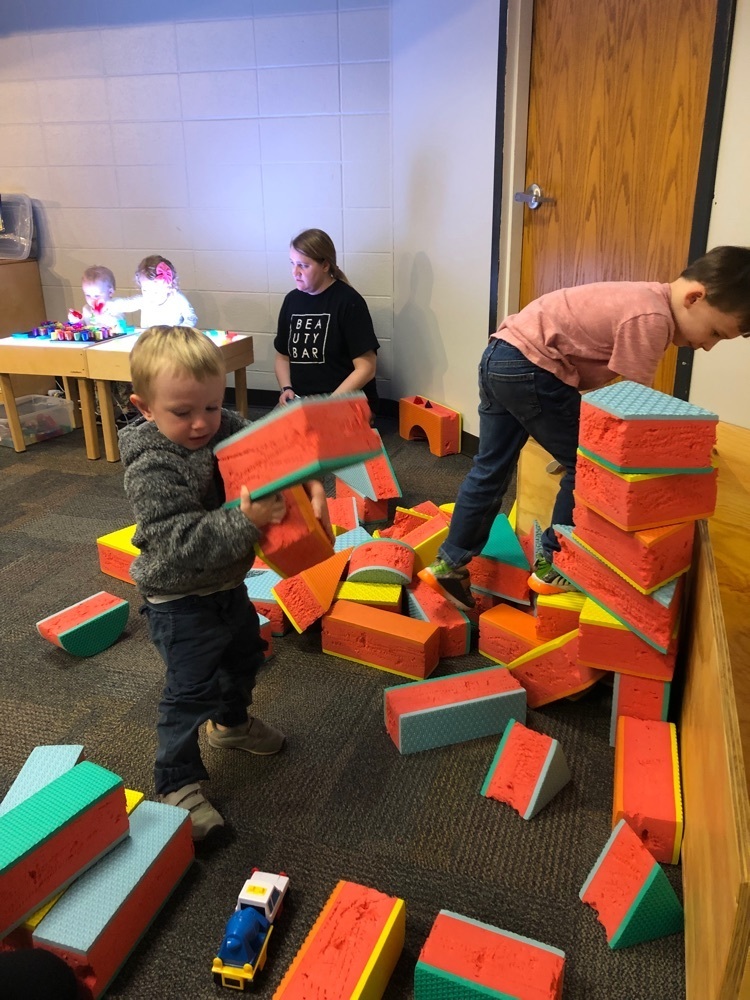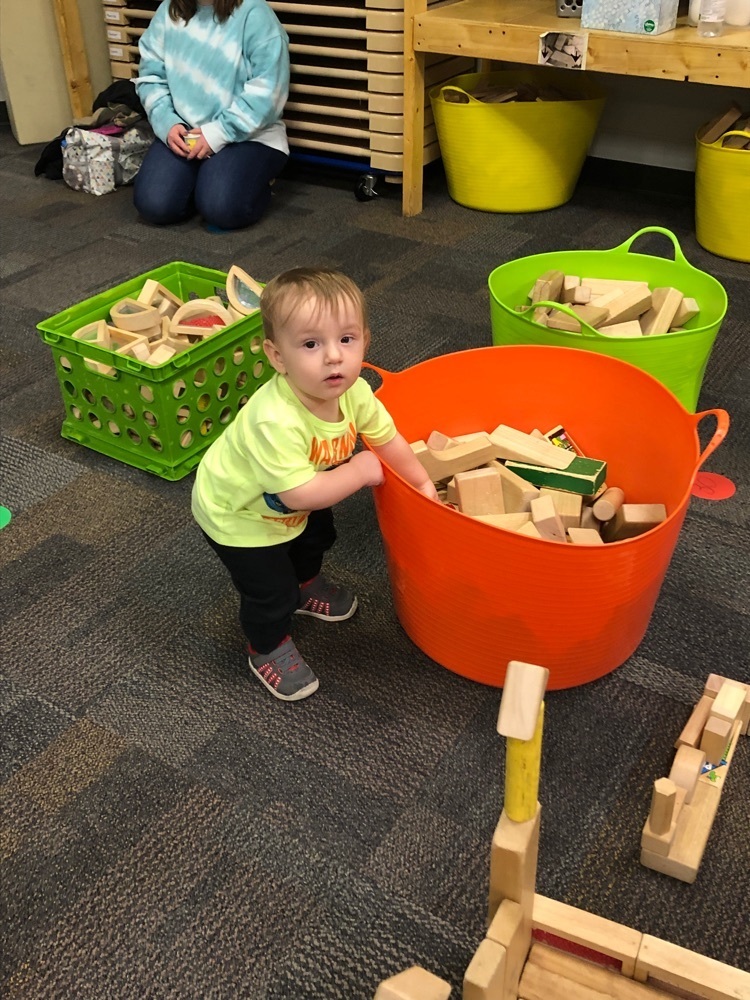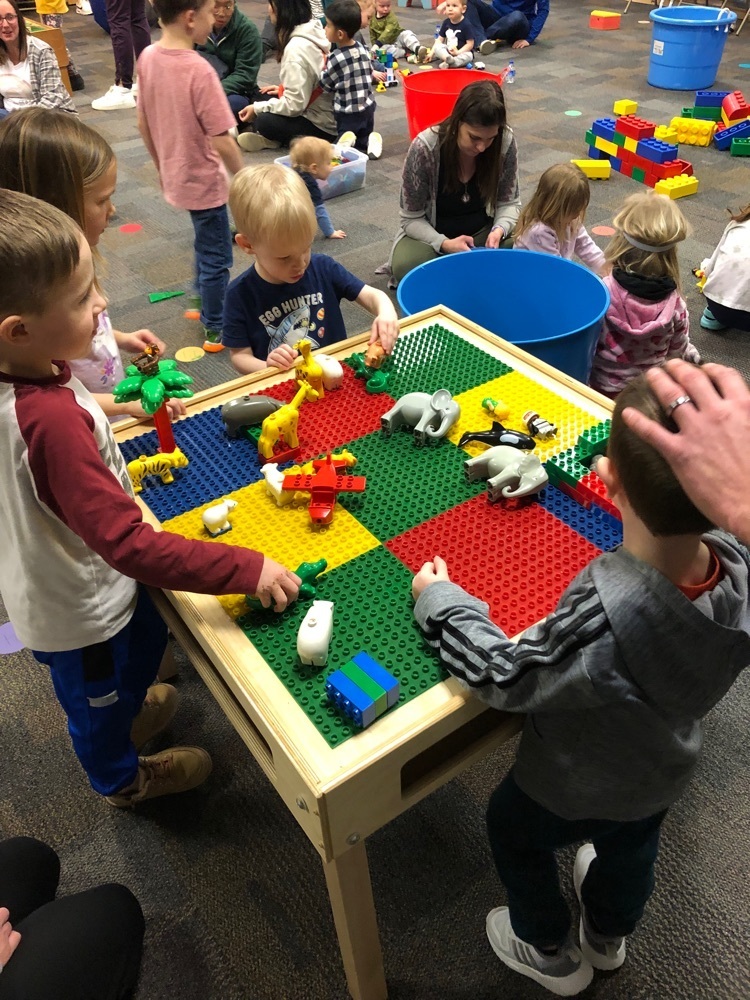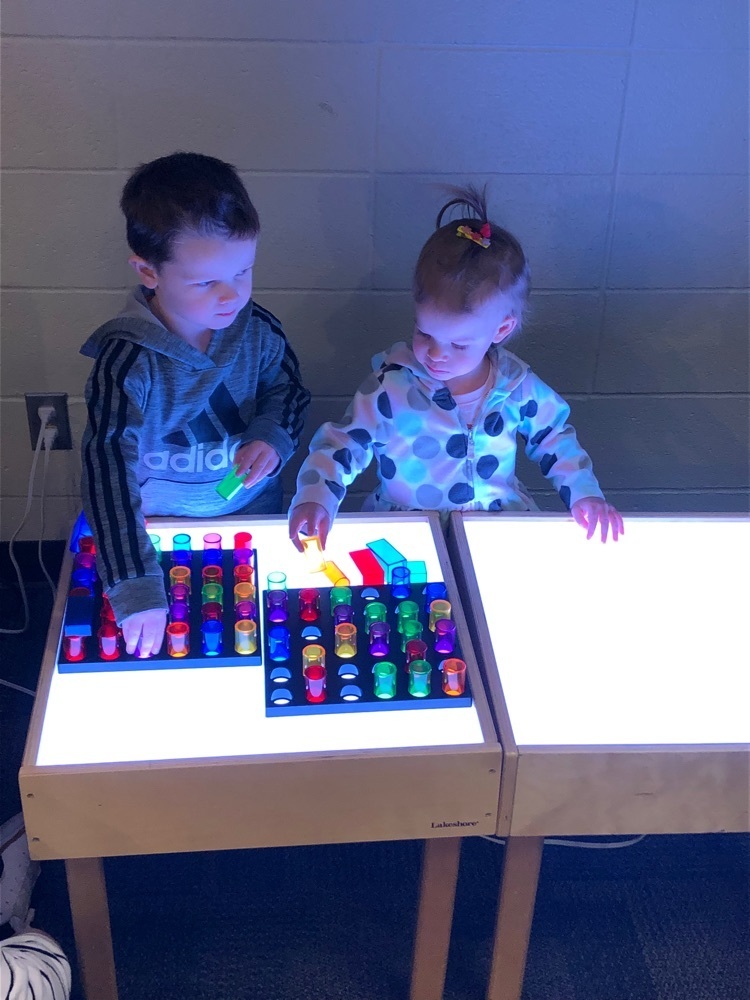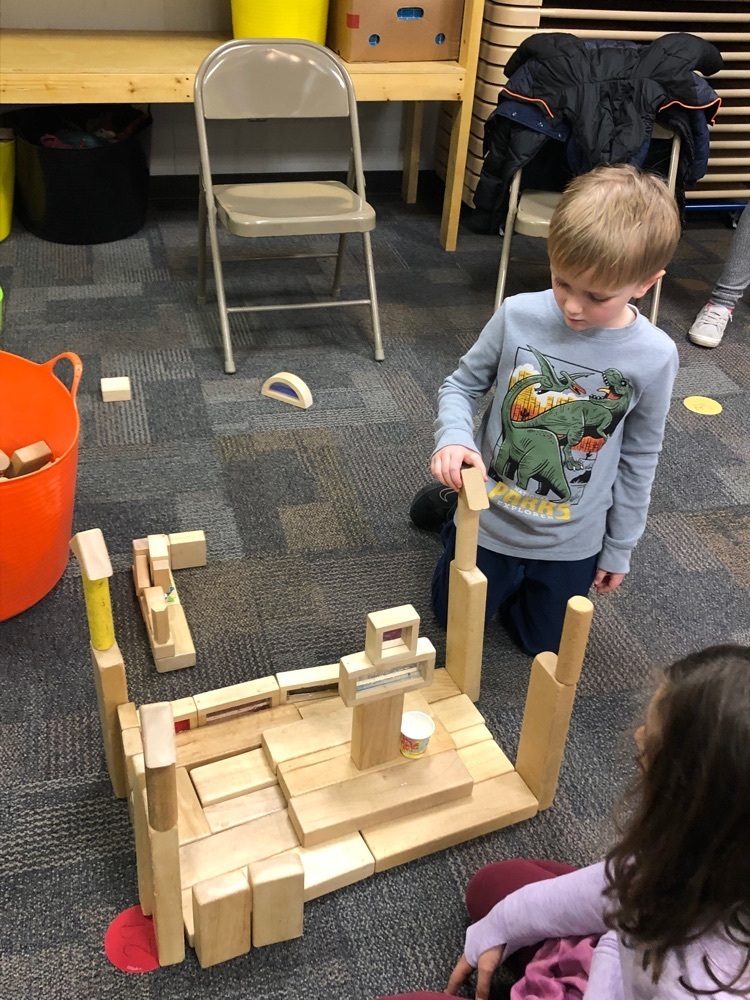 Kindergarten readers coming to my office to show me what they know!🙌🏻📚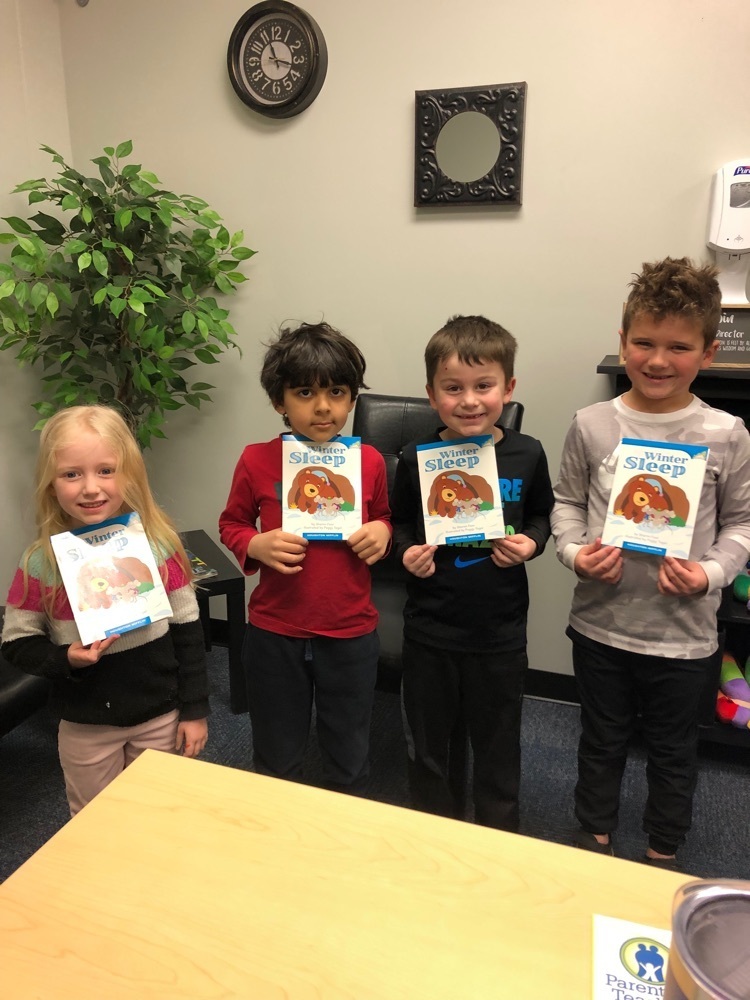 Preschool Valentine's Day activities are in full swing at the MECC!💗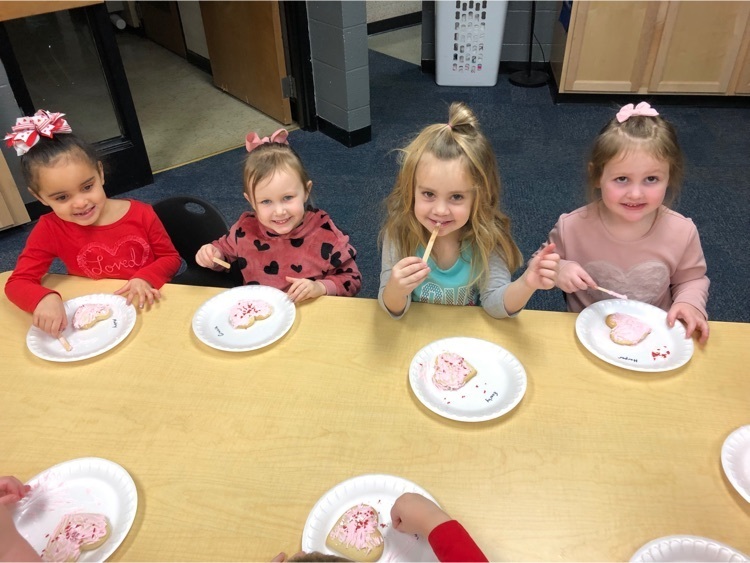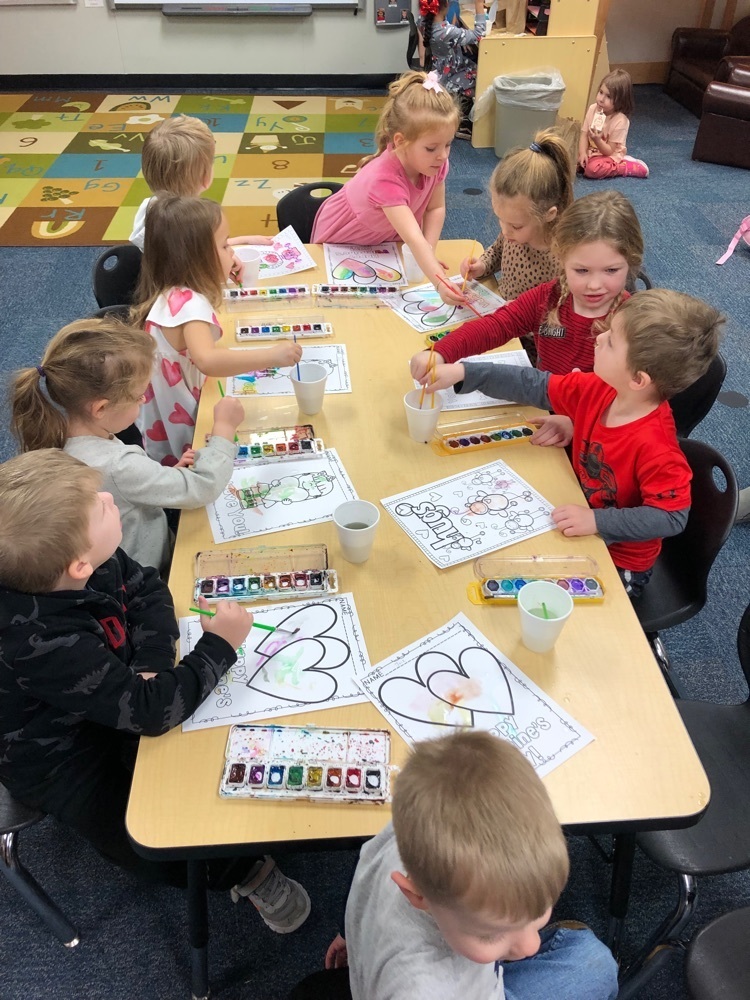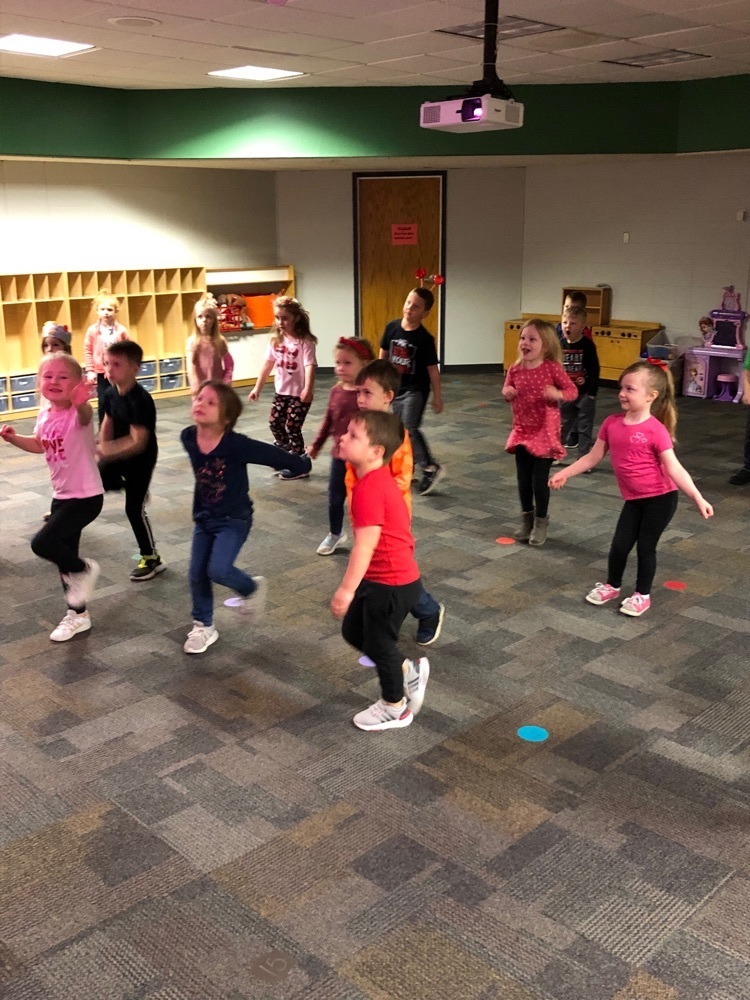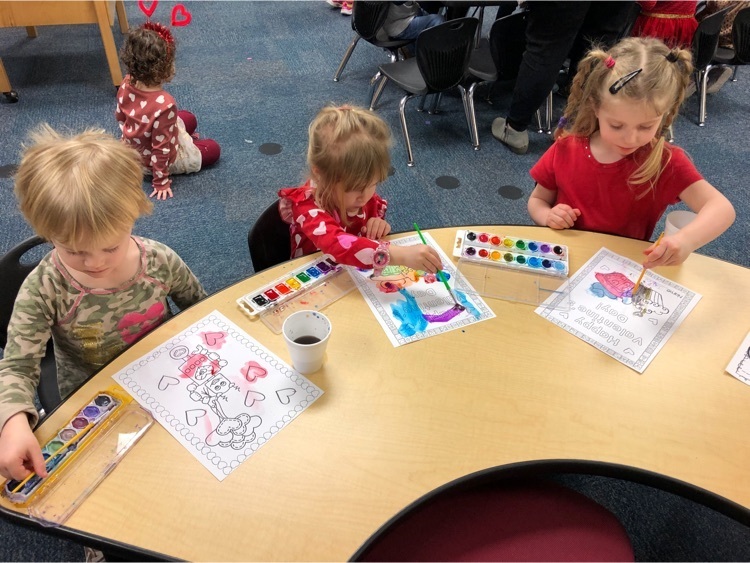 Kindergarten is practicing math facts with a fun game called "Boom Clap"!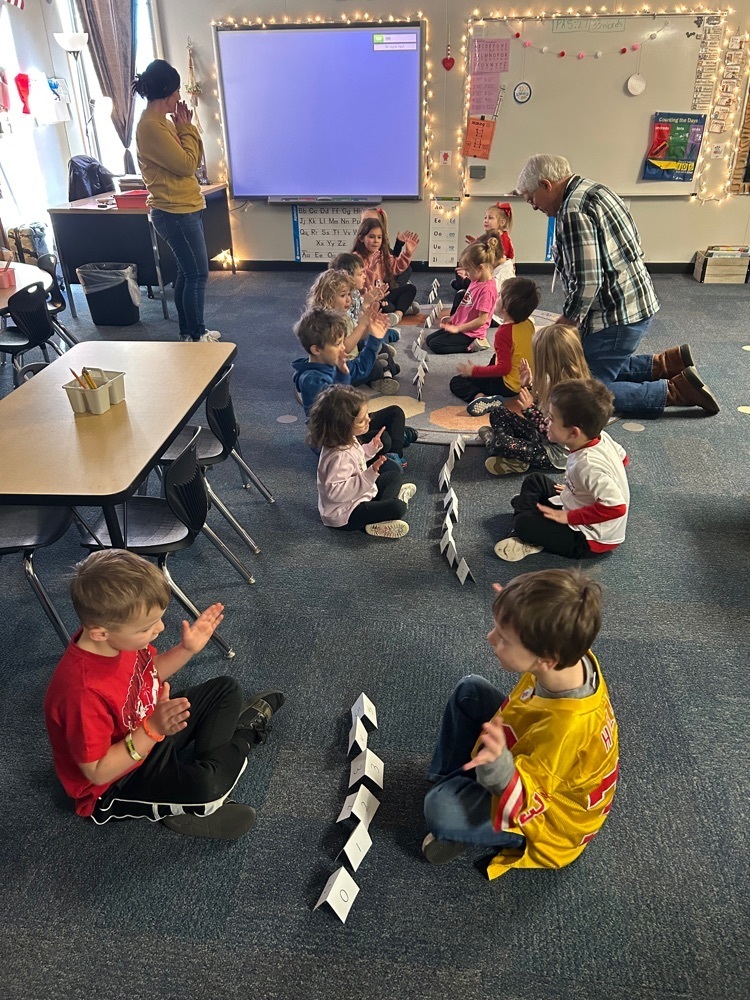 No school today due to weather conditions!

Happy 100th Day of School! Many fun activities happening at MECC. A visit from Zero the Hero too!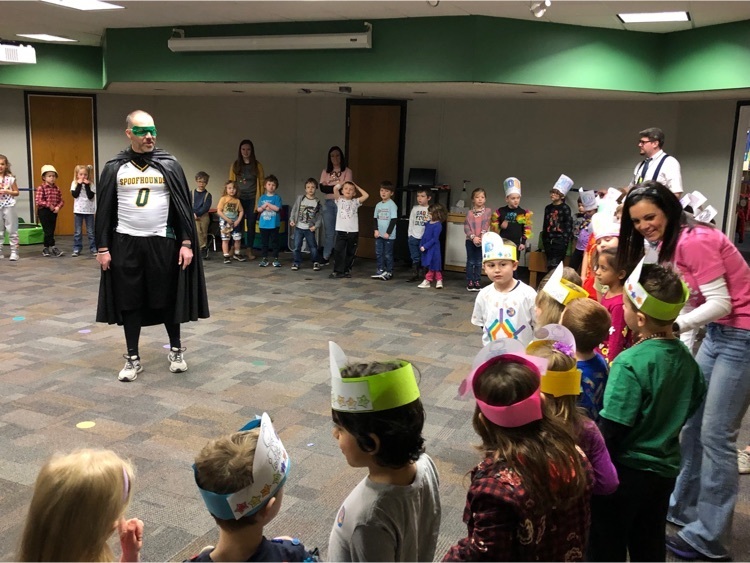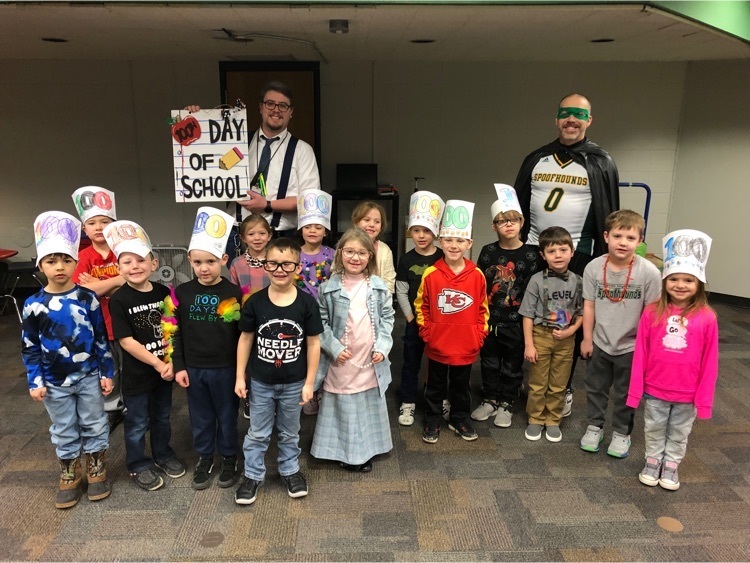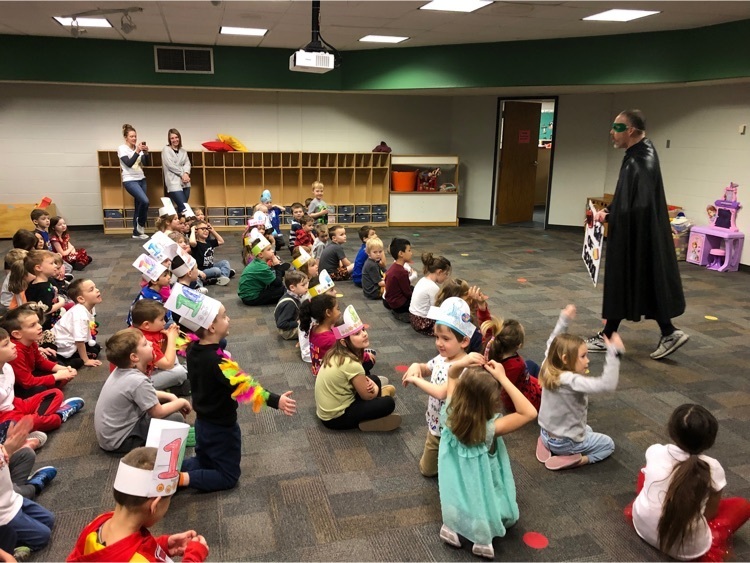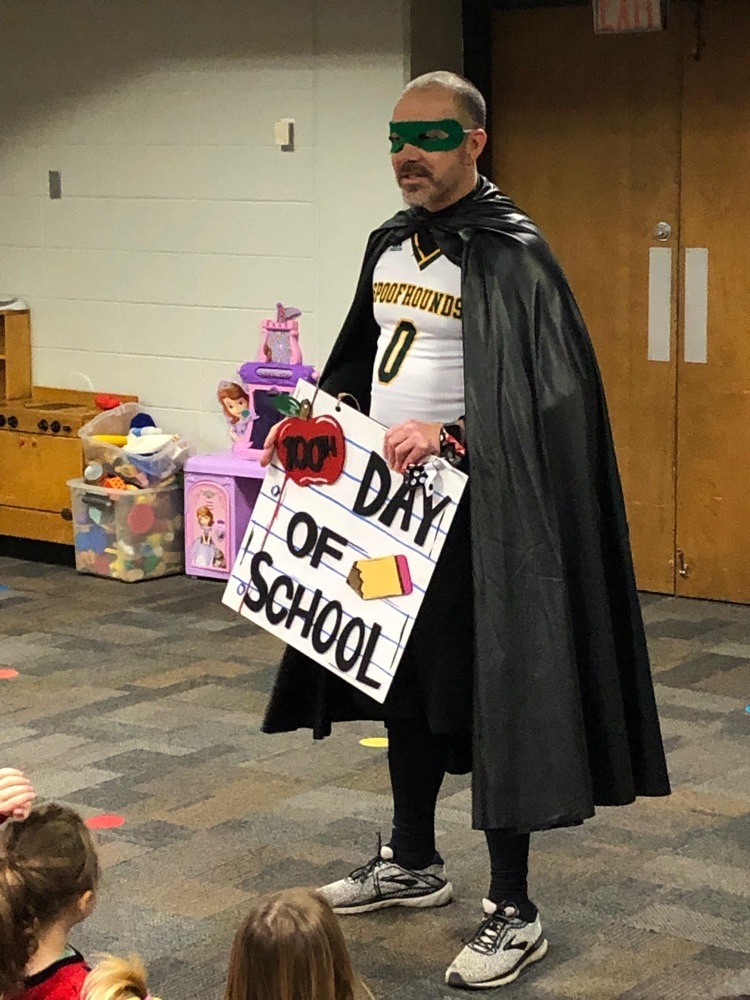 Preschool Registration for the 2023-2024 school year is February 6-10 at MECC!

We are back at it! Having fun and learning lots with addition Write the Room in Kindergarten!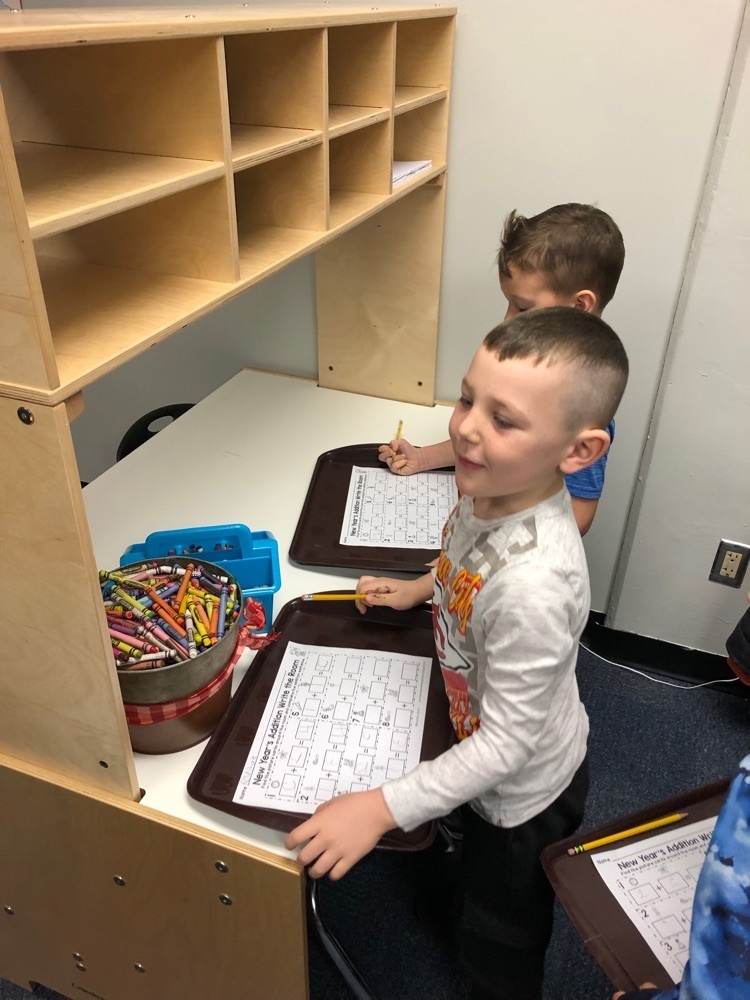 These elves looked good today in Santa's workshop!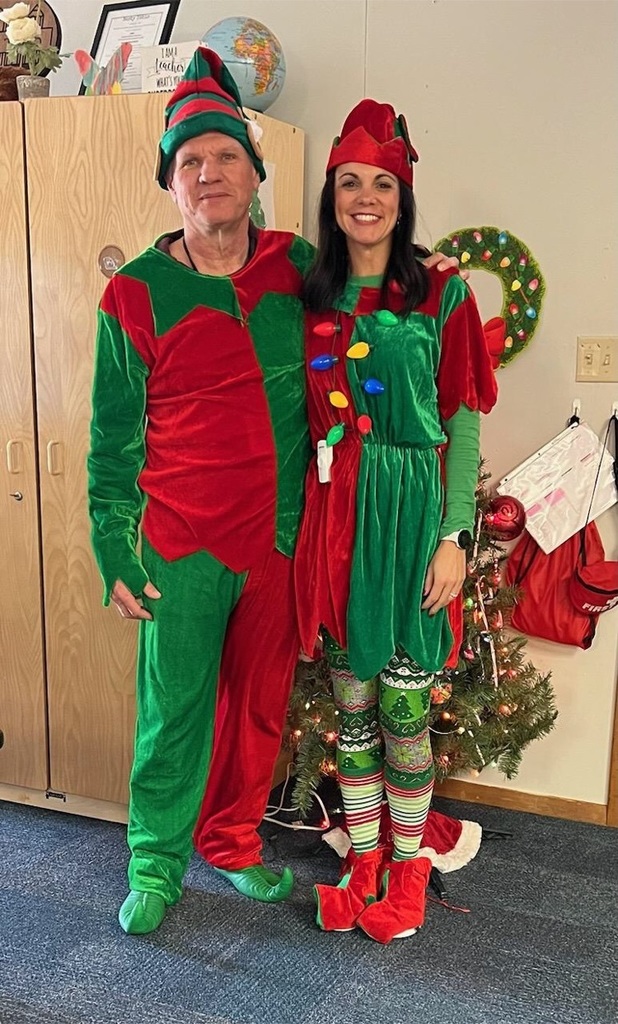 Preschool is busy decorating Gingerbread Houses!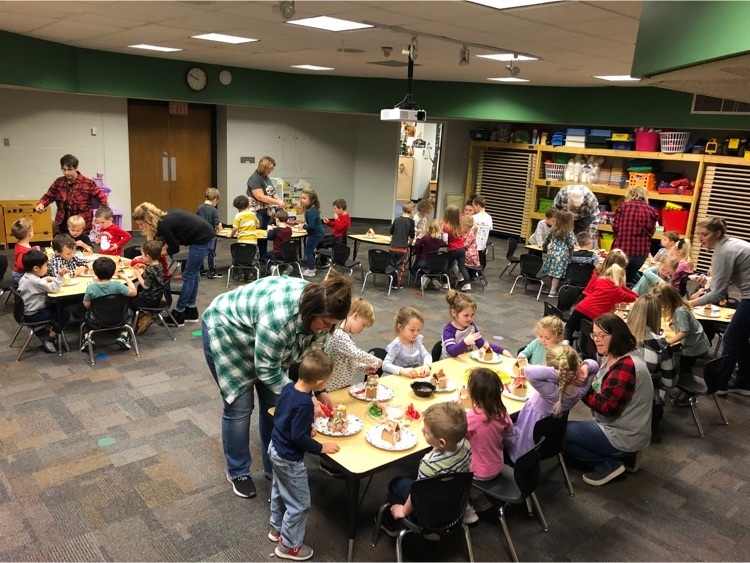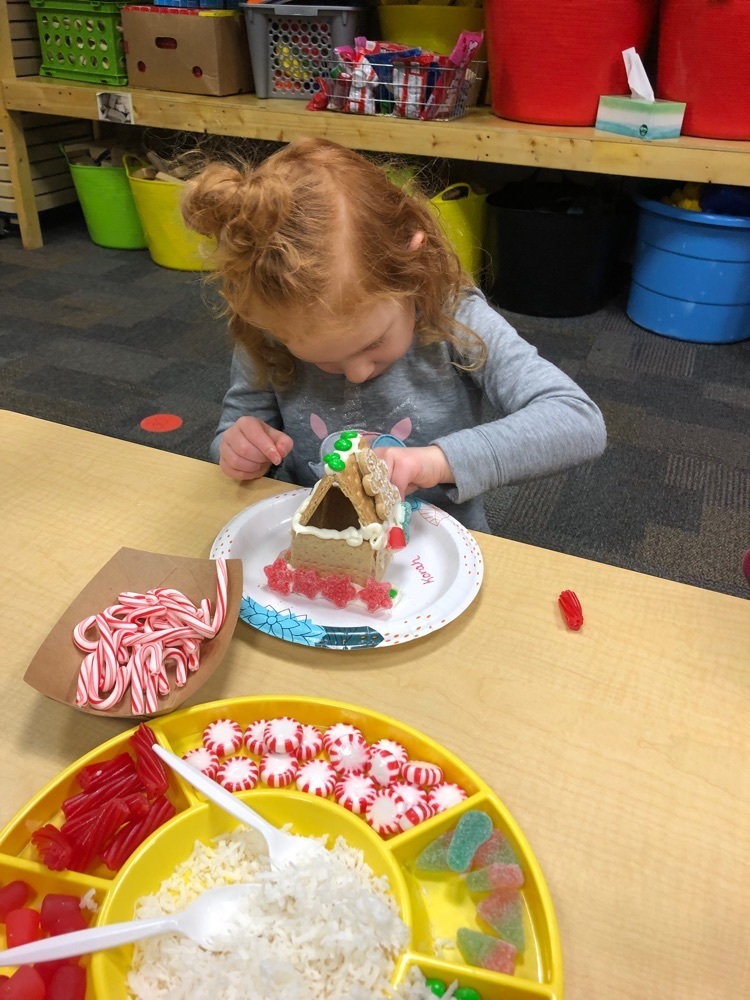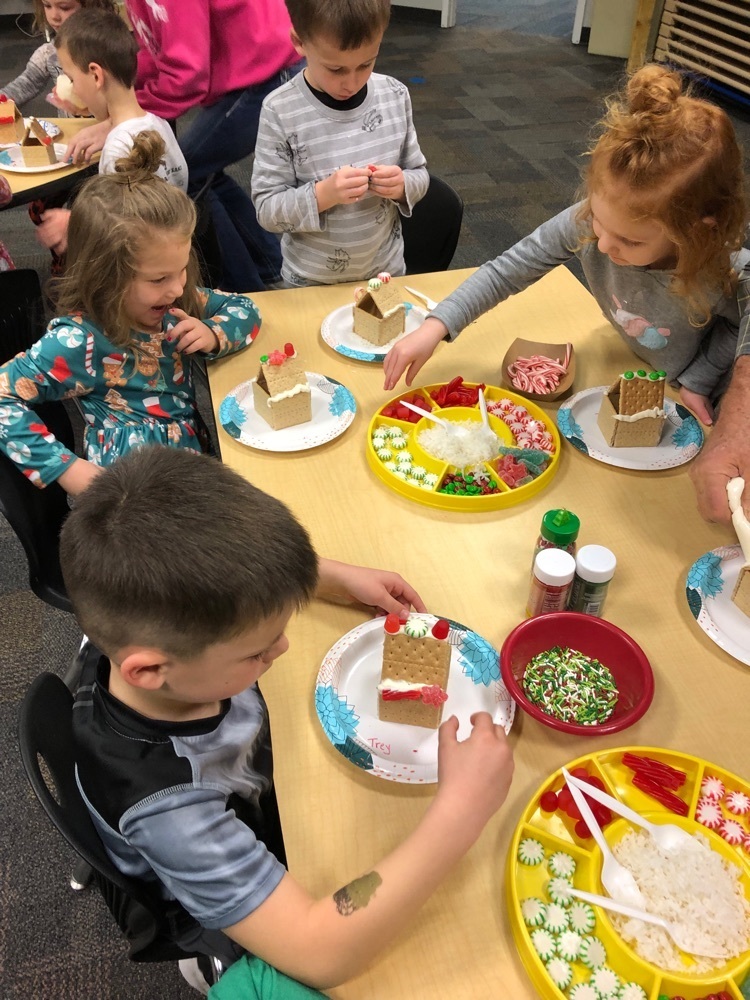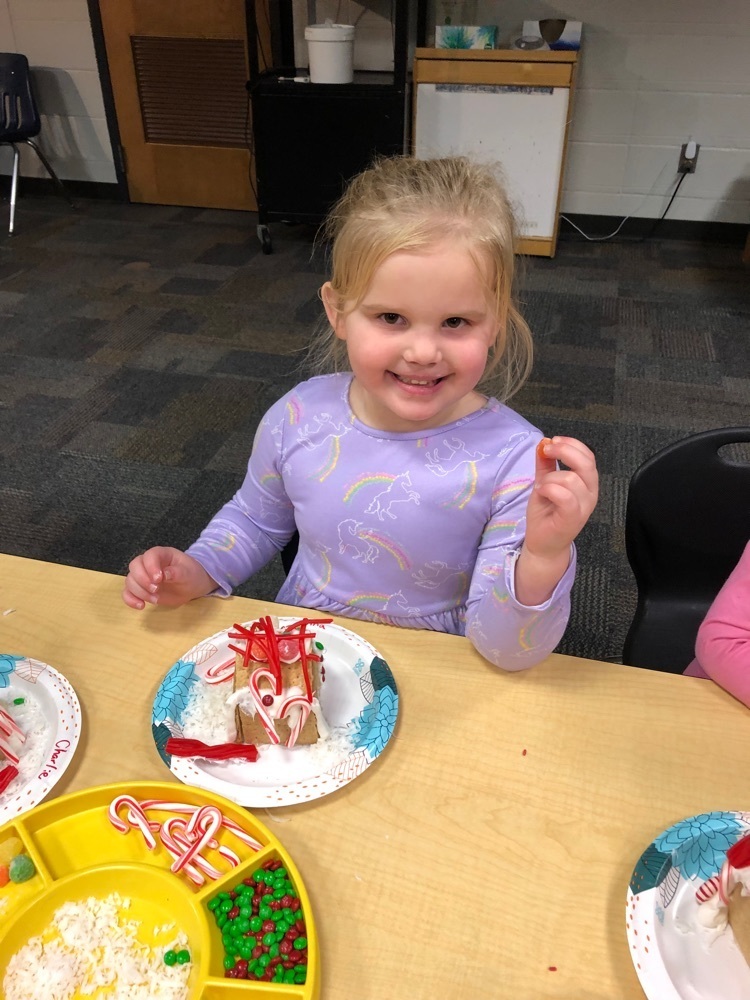 Santa's workshop in Kindergarten is busy!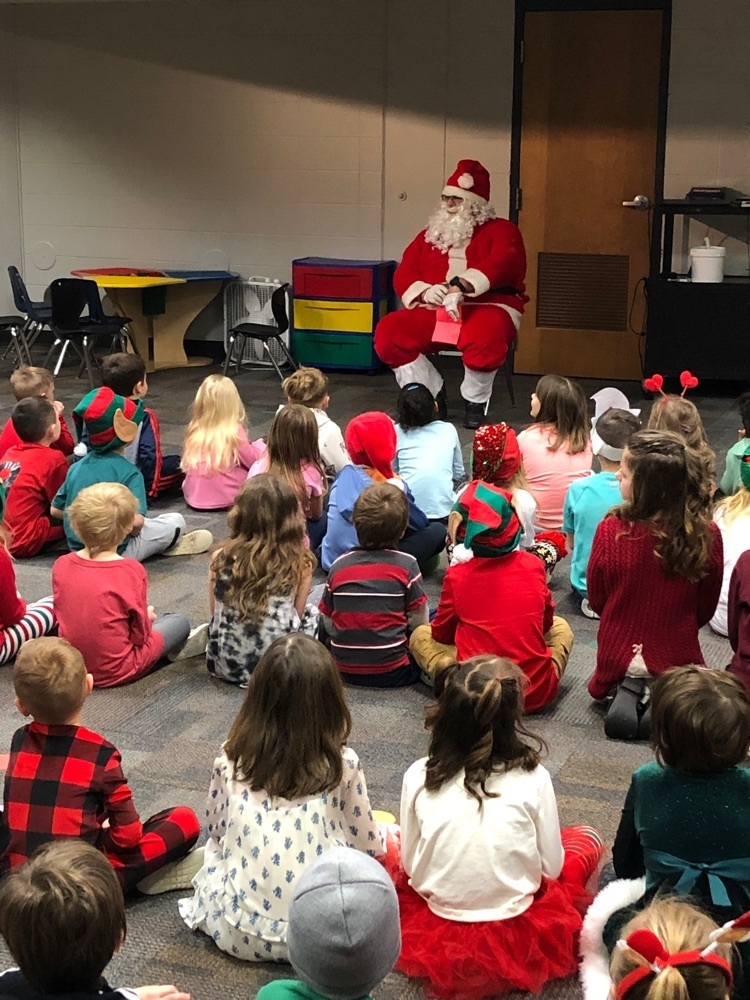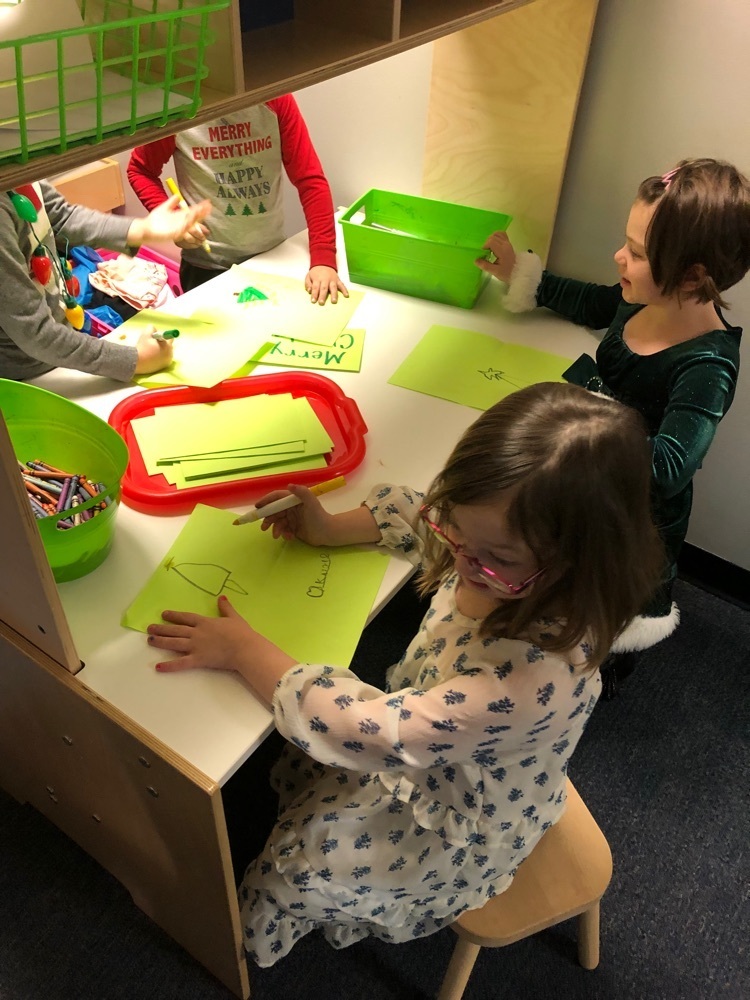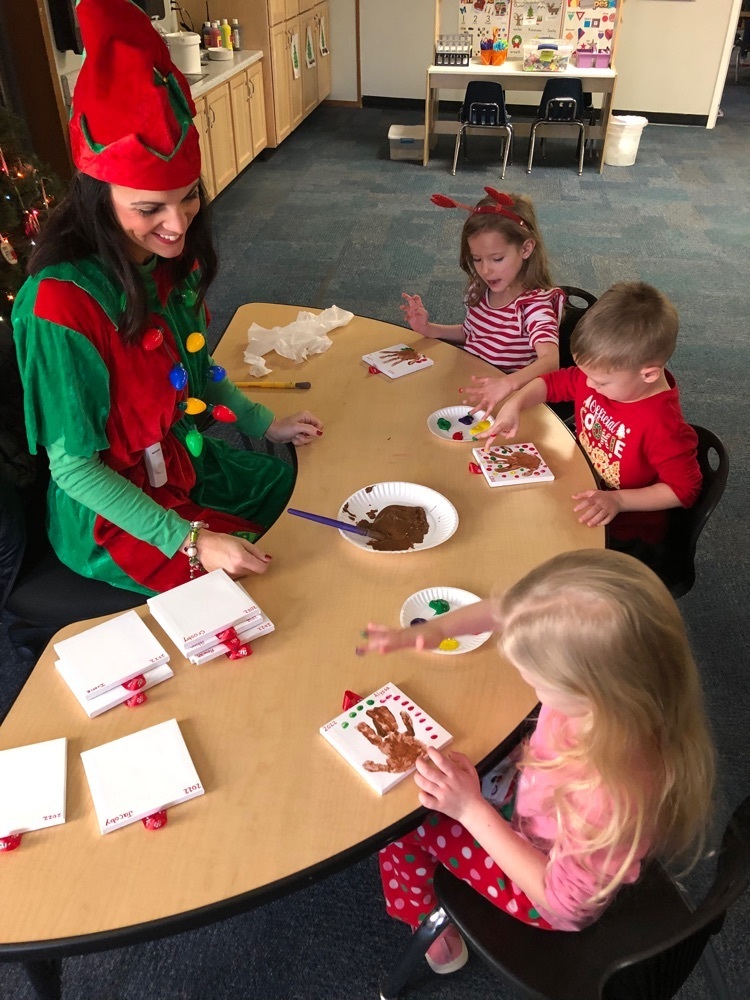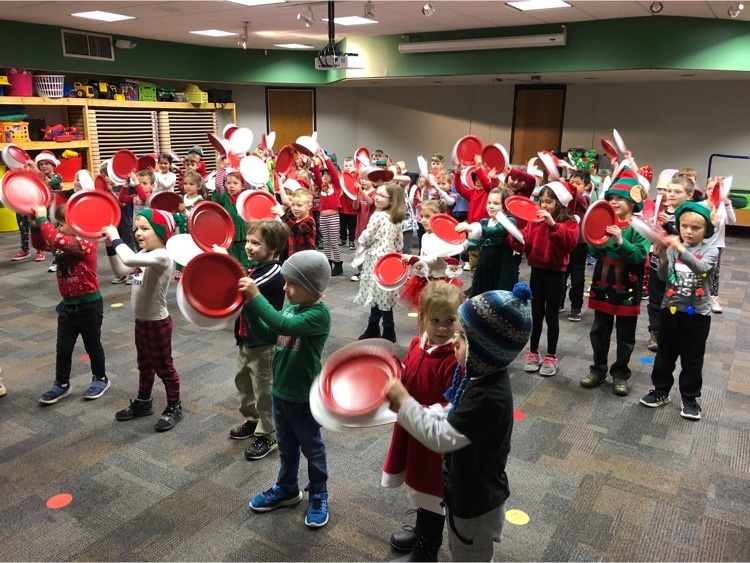 Preschoolers hard at work drawing shapes!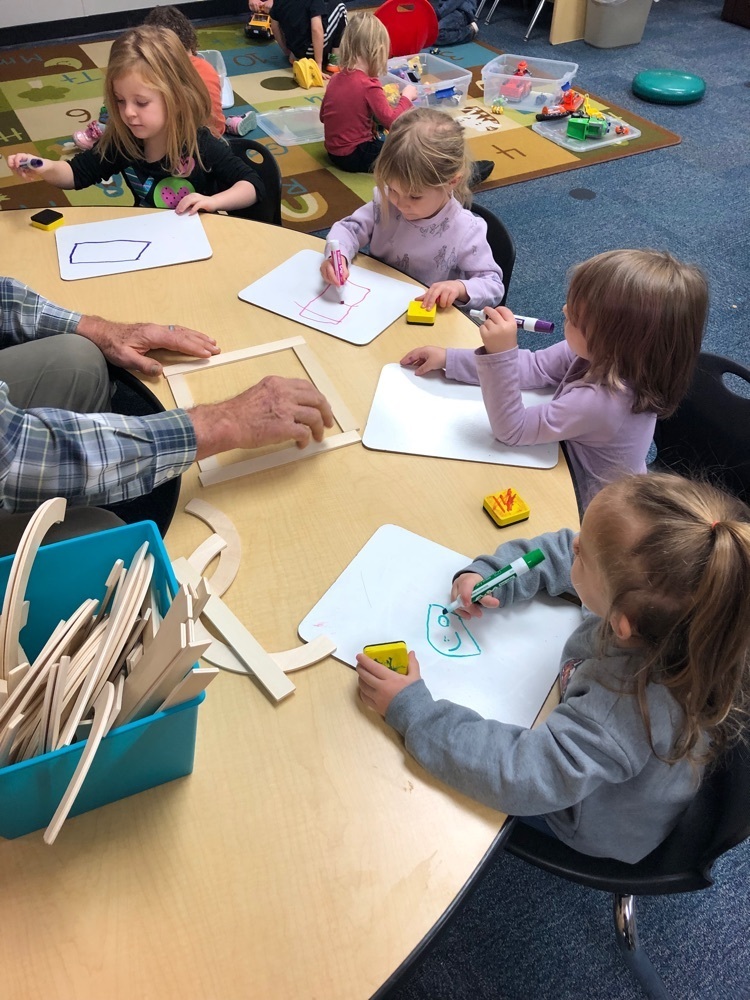 Happy Thanksgiving from our little Turkeys!🦃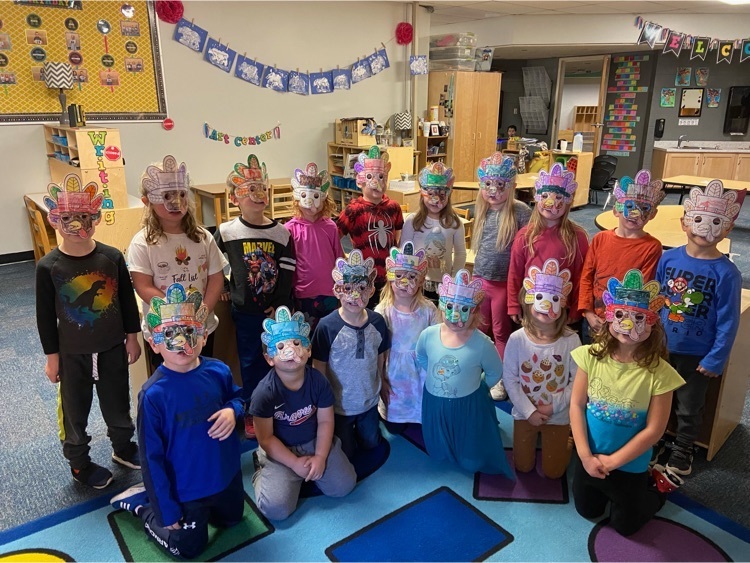 It was a great night at the Hughes Fieldhouse for our PAT Family Fun Night! Pizza, bounce houses and games were so much fun!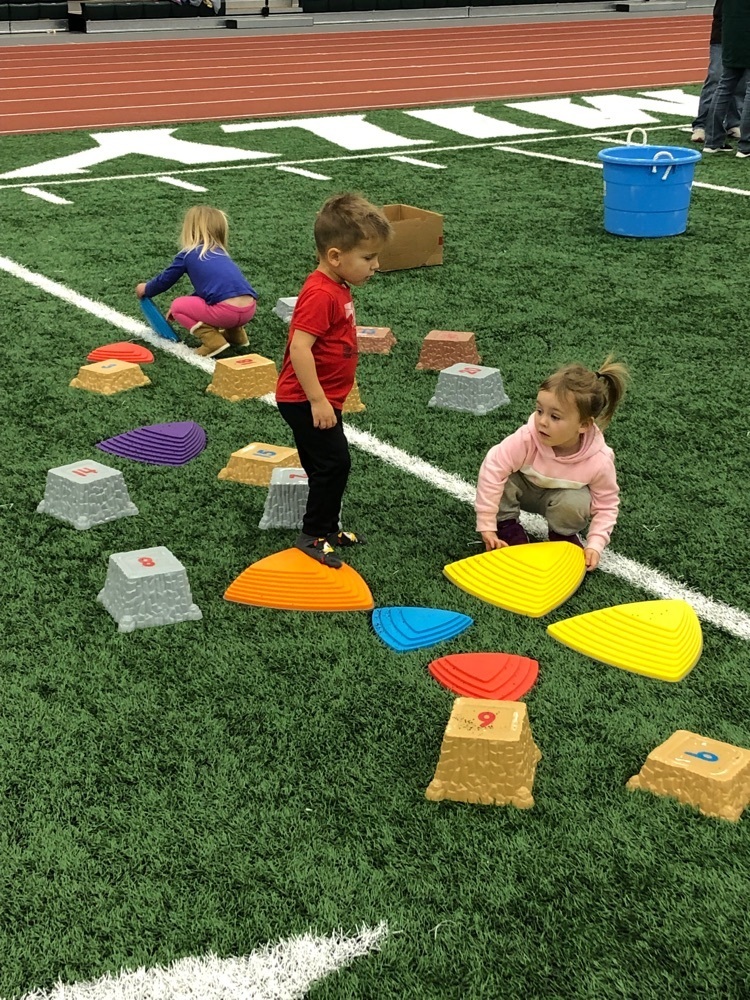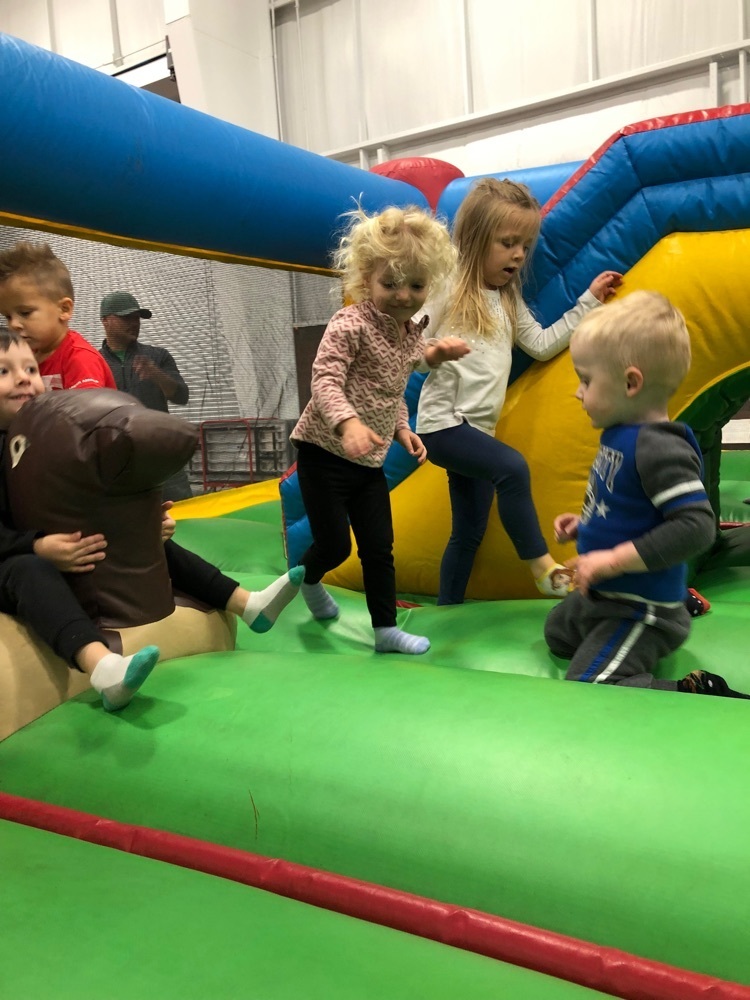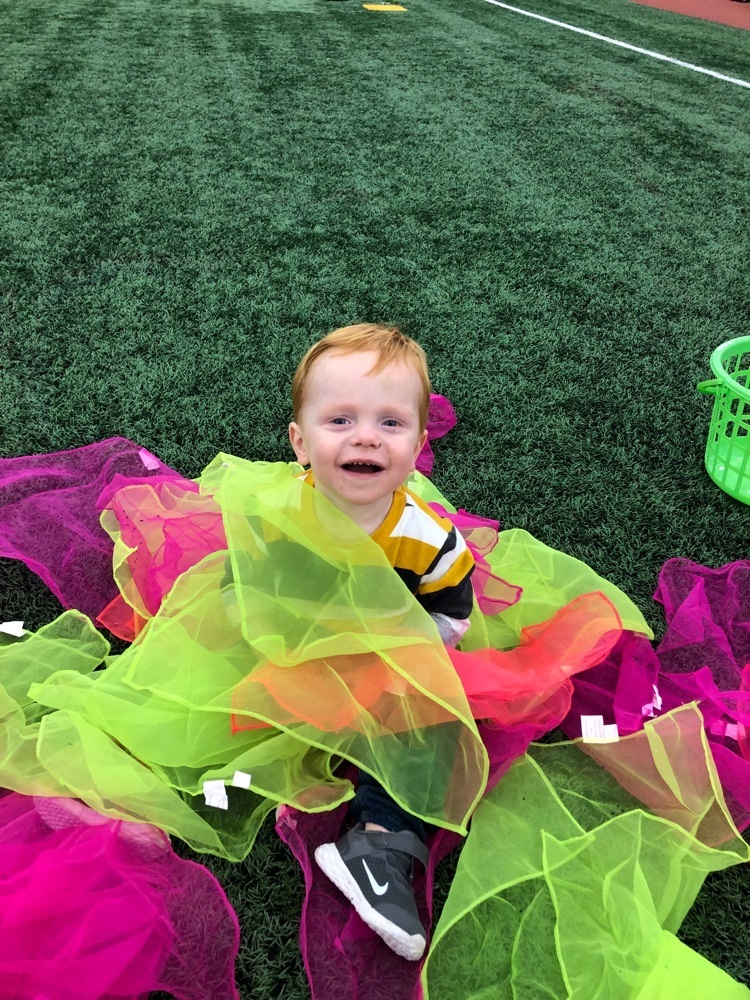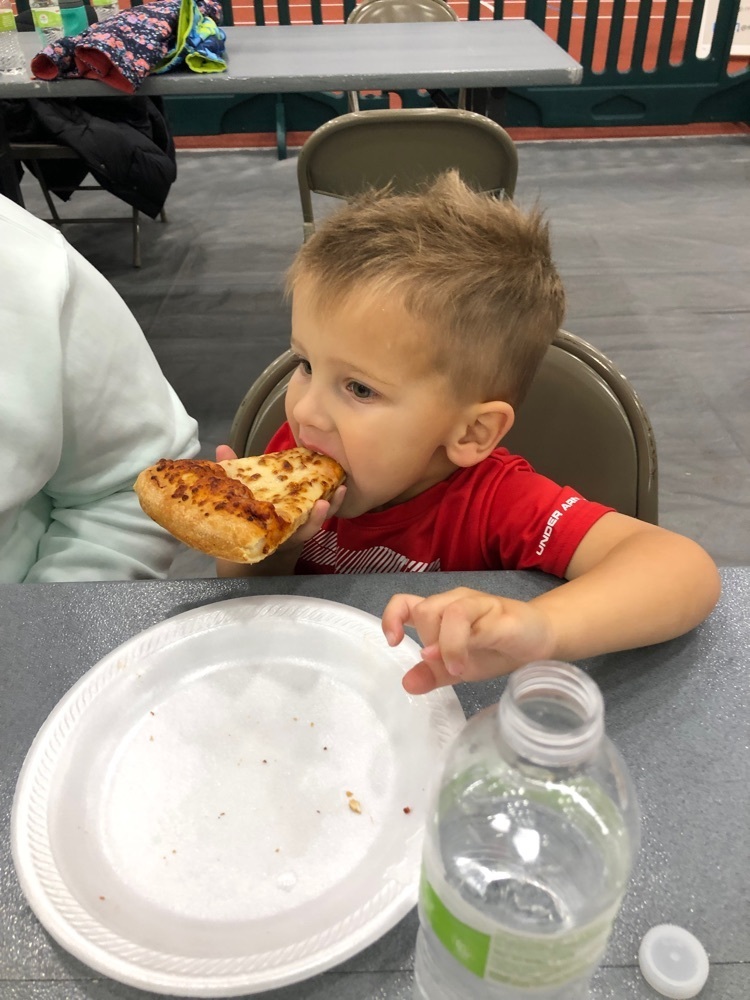 Check out our 3-year olds that are writing letters!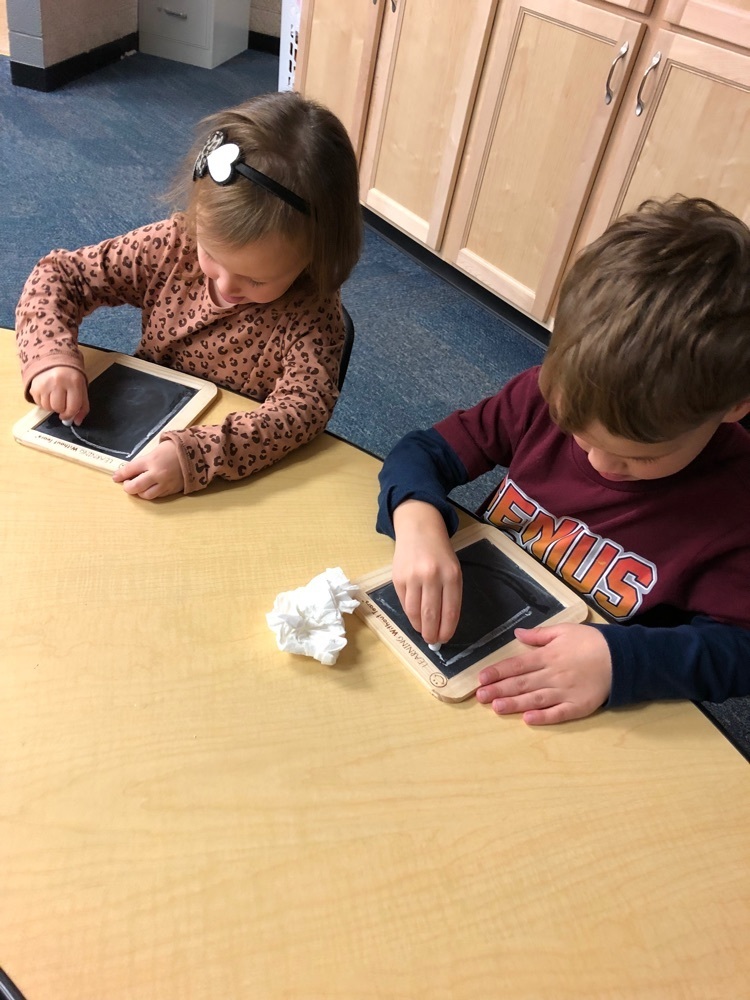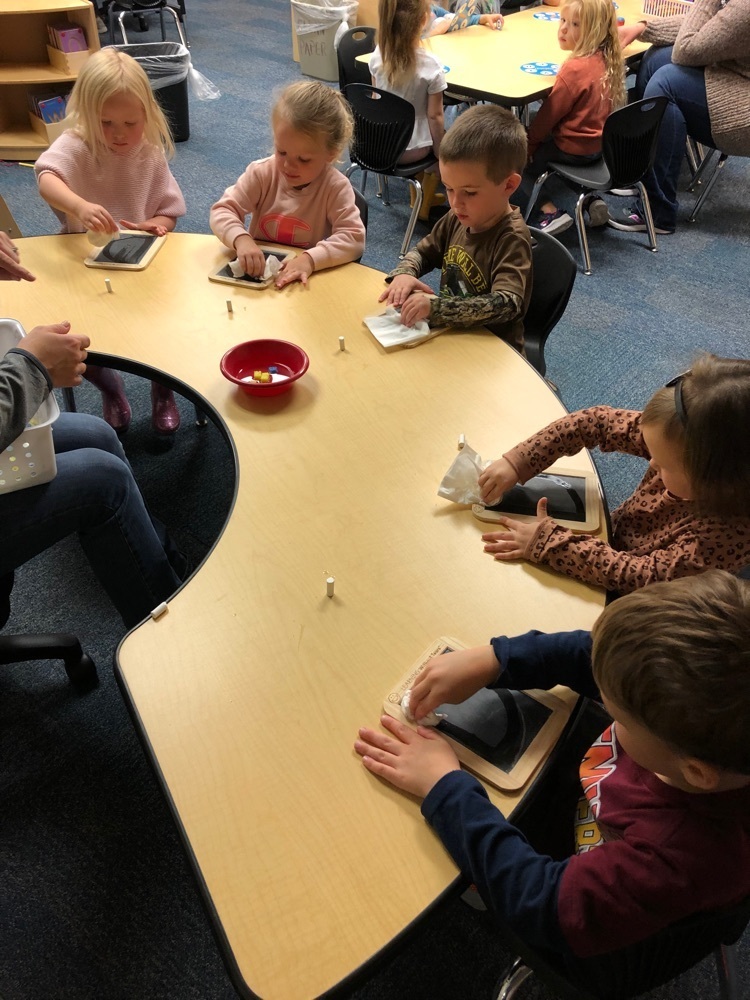 It's Farm week in Kindergarten! Students got to pet a goat and hold chickens!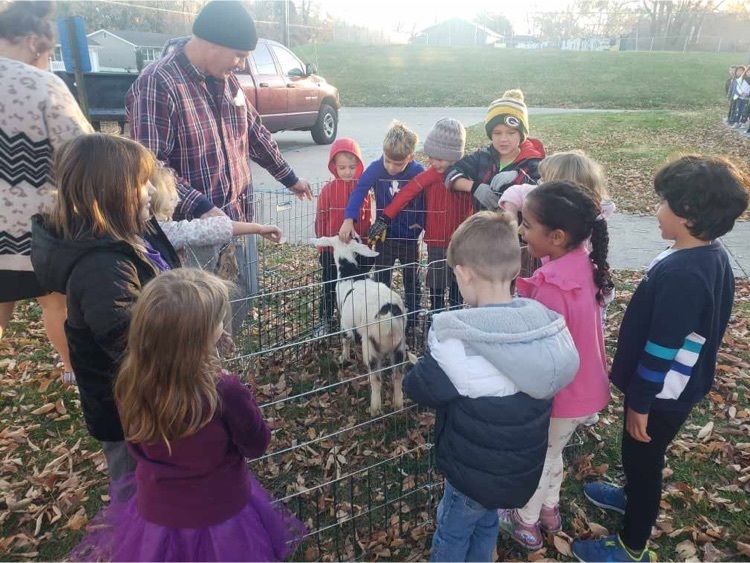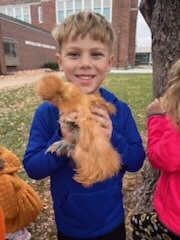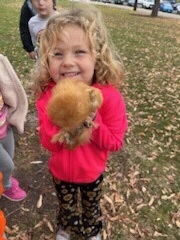 Happy Halloween from MECC!🎃Ⓜ️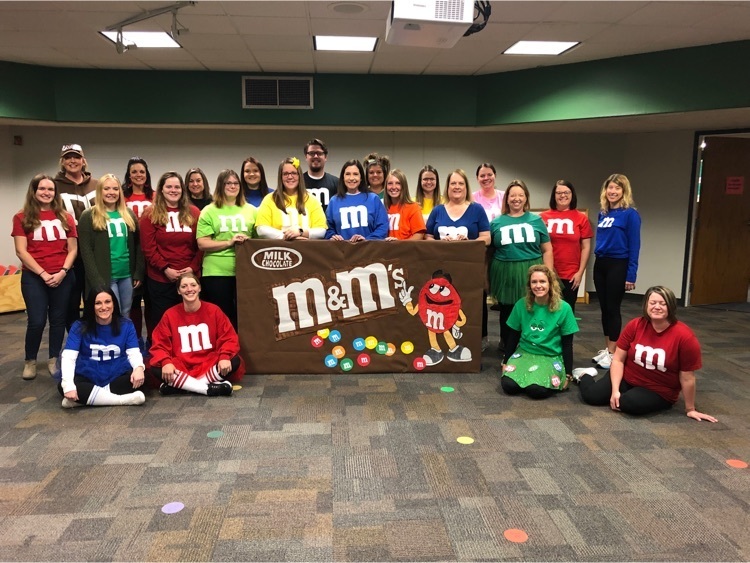 Halloween Parade 🎃👻 Friday at 1:45 in front of EFE and MECC!

Kindergarten has been learning about the pumpkin life cycle. Then they got to carve one!🎃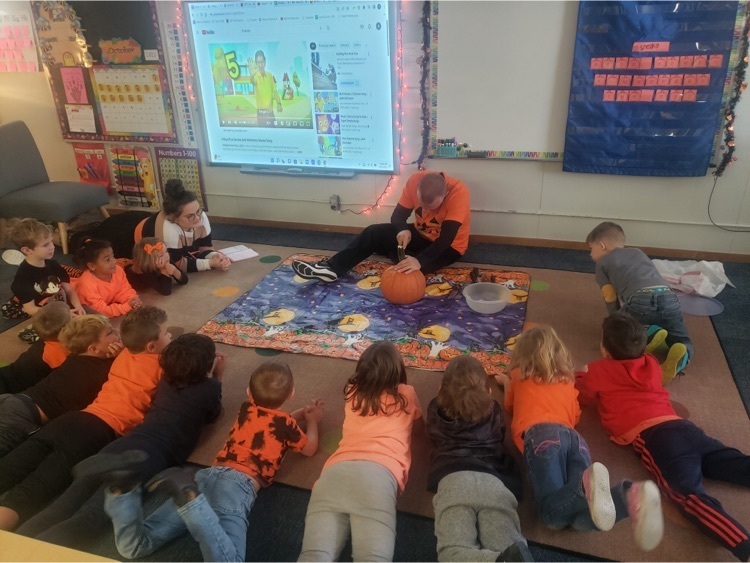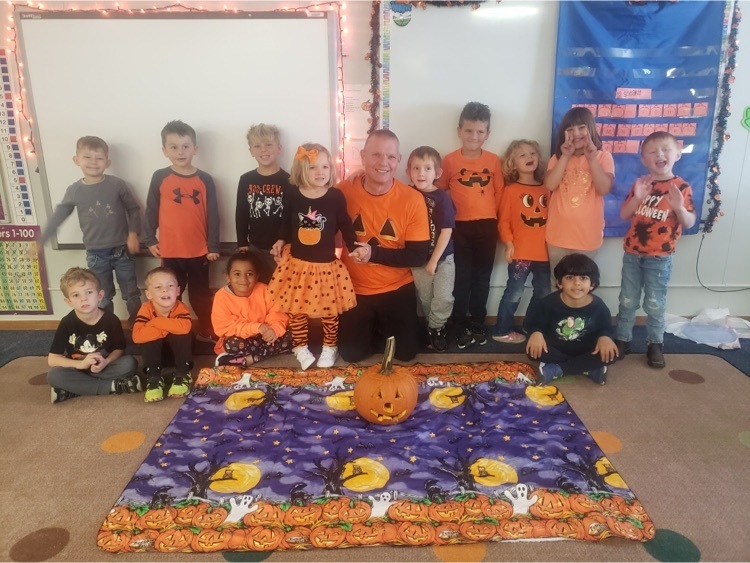 Phonics lesson in Kindergarten with bean bags!